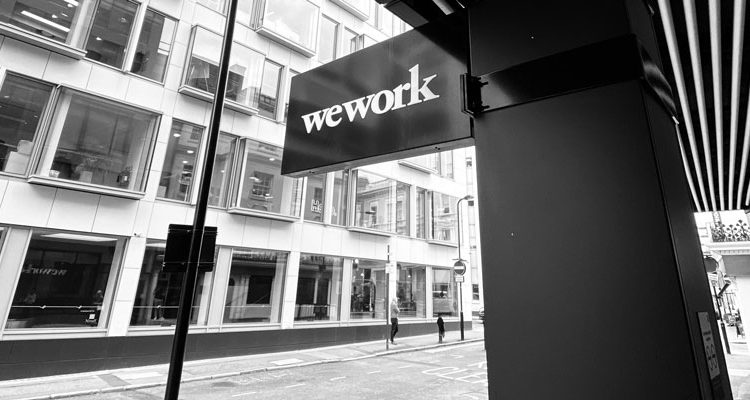 Workspace-rental firm We Work, once a darling of the commercial real estate industry, has hit a rough patch. Last month, its attempt at a public share offering was scrapped after the company's finances came under severe scrutiny. Then, in mid-October, Goldman Sachs announced that it had lost US$80 million on its investment in WeWork and was forced to cancel plans for an IPO that would have been led by both Goldman Sachs and JP Morgan.
According to The Guardian, the story of WeWork's IPO mirrored the story of other lacklustre public offerings by tech firms that were once highly valued, such as Uber and Lyft. After being the most highly valued private company in the U.S., WeWork now faces a cash crunch as it depletes its remaining reserves and is forced to consider laying off 13% of its 15,000-strong workforce.
In addition, CNN reports that the acquisition of WeWork by Japanese multinational conglomerate SoftBank included a golden handshake of US$1.7 billion to its former CEO. According to Business Insider, WeWork's valuation could dip below US$8 billion as part of SoftBank's proposed bailout of the beleaguered company. That figure is barely one sixth of the value that SoftBank calculated it was worth earlier this year. The Japanese owners now estimate that WeWork needs at least US$3 billion to survive through the next year, and the firm could even run out of cash before this December.
To add to its woes, WeWork's popular phone booths have been removed from certain locations due to high levels of formaldehyde.
Can WeWork build itself up again? That remains to be seen, but if it happens, shares in the company should be more realistically priced when it eventually does go public.