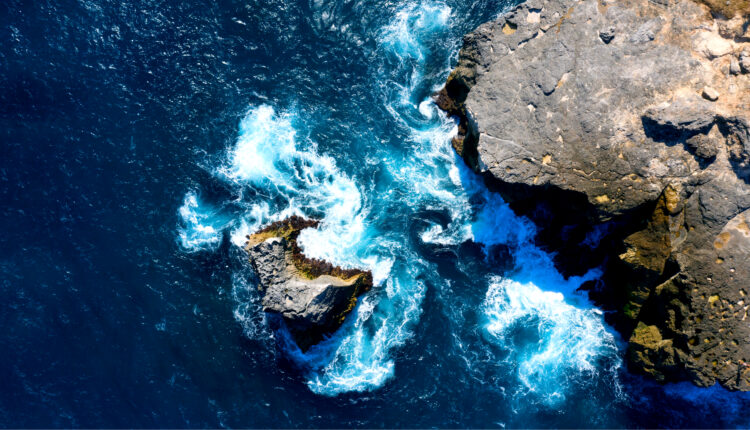 BevCanna Is Creating 'Better For You' Functional Beverages
'Premium' products have tried to gain footholds in markets from fashion to fast food, with cannabis seeing no end to the high-priced but slow-moving segment. For some operators, there's a new path forward through 'affordable wellness' achieved by scale and intelligent partnerships. BevCanna Enterprises Inc. (CNSX: BEV, OTCMKTS: BVNNF, FSE:7BC) pioneers the field with a passion to provide 'better for you' functional beverages to the masses.
BevCanna makes moves in Canada and the United States
After hiring former PepsiCo (NASDAQ: PEP) exec Melise Panetta in March, BC-based BevCanna has taken an aggressive stance in shoring up access to new markets. They develop and manufacture a range of alkaline, plant-based, and cannabinoid beverages and supplements for both in-house brands and white-label clients.
Through strategic alliances with an expansionist mindset, BevCanna's extensive distribution capacity includes more than 3,000 points of retail and online distribution. This network includes a partnership with the #1 U.S. cannabis beverage company: Keef Brands, the highest grossing cannabis beverage company in the United States; along with the market-leading TRACE brand, and its Pure Therapy natural health and wellness e-commerce platform.
With a current bottling capacity of up to 210M bottles per annum, Melise Panetta mentioned in a recent interview with The Dales Report that their 'funnel' is nonetheless full of white label clients from initial scoping to contract finalization stage.
Stepping outside of the Cannabis market
BevCanna's recent moves have focused on the non-cannabis wellness market via their wholly-owned subsidiary, Naturo Group. The TRACE brand of alkaline water was just last week picked up to hydrate firefighters among the B.C. Ministry of Forests with a limited-edition line. Last month, they announced national retail expansion through a North American distributor network, including major Canadian and US wholesalers; along with a contract that will see Koyo Foods distributing Naturo Group's TRACE line of products to retailers throughout Ontario and Quebec.
"BevCanna's expert sales team [is] led by VP of Sales and Insights Raffael Kapusty. The veteran CPG leader has been instrumental in both the Koyo Foods and Benefit Brand Management partnerships, and in expanding TRACE's overall distribution network," explains Panetta.
"[I'm] thrilled to work with BevCanna in this period of intense growth…as we focus on both domestic and global expansion," said Panetta. "With the…recently announced approval of our Health Canada Standard Processing License, BevCanna is well-positioned to build a leading position in the rapidly growing cannabis and wellness sectors."
BevCanna wants 'Better for You'
Despite the 'Canna' in the name, BevCanna does not see cannabis as a holdfast in their operational strategy. By focusing on wellness and 'Better for You' functional beverages, these CPG and beverage veterans are poised to do what they do best. Non-cannabis brands allow for truly global market penetration, with Canada and the United States being an anchor for their innovative take on wellness. With a Health Canada Standard Processing License secured, BevCanna is sure to keep announcements rolling both North and South of the border.