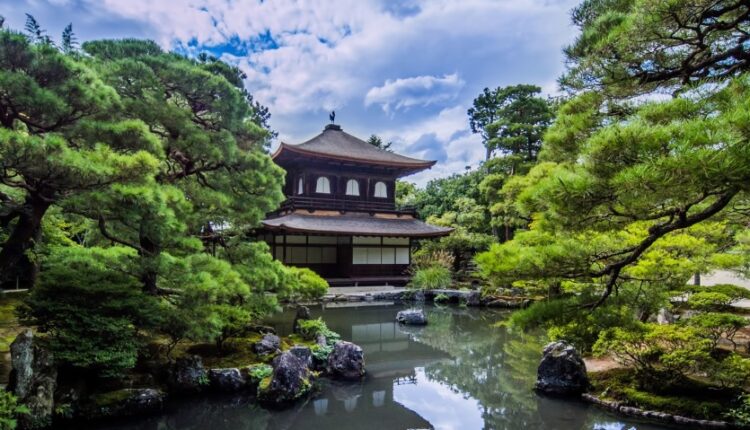 BevCanna's TRACE Mineralized And Alkaline Products To Enter Key APAC Markets
BevCanna's popular TRACE mineralized and alkaline beverages are coming to the Asia Pacific (APAC) region. The company announced that through its wholly-owned subsidiary Naturo Group, the company will launch its products in the populous nations China, Japan, and the Philippines. In total, all three nations have a combined population of 1.633 billion people, or approximately twenty-one percent of the world's citizenry.
Aside from the obvious opportunity opening up to vast new markets represents, China represents a transformative opportunity for the TRACE product line. Its growing and prosperous pool of working class consumers is an ideal demographic for BevCanna to tap into, especially as consumers increasingly opt for healthier nourishment choices.
For example, a recent Daxue Consulting survey asked 747 Chinese people to choose their top three most important factors when buying snacks and drinks. Coming in a fourth behind "Brand" in the drinks category was "Nutritional Value", with over one-third of respondents determining it to be an important factor. In the same survey, when participants were asked how they self-evaluate the health-level of their habits, forty-two percent indicated a moderate healthy/strong "Health Awareness".
From the survey, it's clear that Chinese understanding of health and diet is improving. Despite being unfamiliar with certain less-common elemental substances necessary to maintain a healthy diet, the majority of respondents were able to accurately discern which nutrients are staples. Young Chinese people tend to believe that their own everyday life and eating habits are unhealthy, indicating a clear awareness of areas where they can improve their fitness. This is the exact type of consumer market that TRACE mineralized beverages will be looking to penetrate.
As well, The Japanese market is particularly suited for the introduction of the TRACE brand, with its consumers having developed a decided preference for natural, health-conscious products. According to Natural Products Global, two-thirds of Asian consumers believe in superfoods and natural health products for treating ailments, representing a prime demographic for wellness-focused products.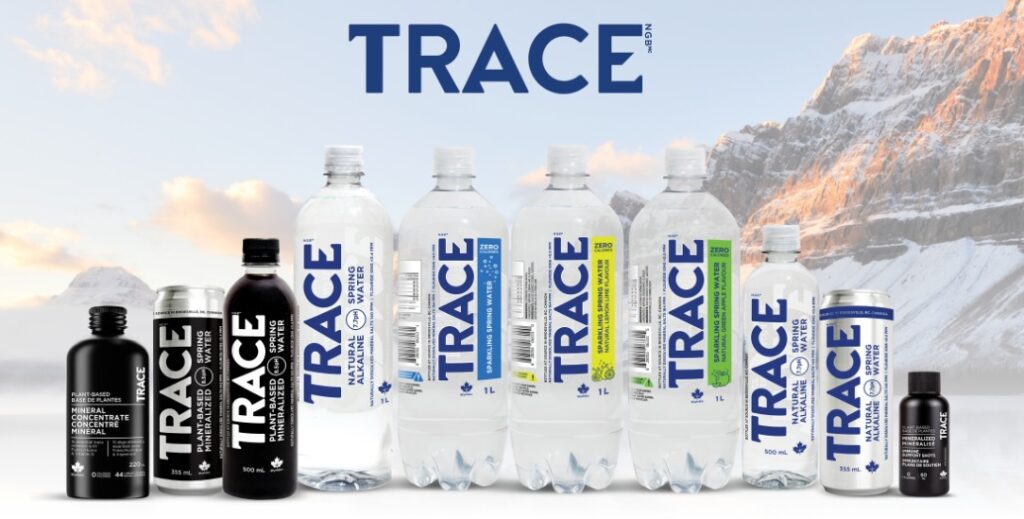 TRACE's plant-based mineralized water contains fulvic acid—created under the influence of trillions of microbes working on the decay of plant matter—and comprised of over 70 minerals, most are ionic minerals, including amino acids, phytochemicals and vitamins. Fulvic water is popular for a variety of reasons, including purported benefits to human immune systems and brain health.
TRACE also has produces a 7.7-8.5 alkaline spring water (7 is considered a neutral balance point between acidic and alkaline), bottled at the source in British Columbia's southern Okanagan. Due to the increased presence of hydroxyl ions, alkaline water may carry additional benefits over most tap and conventional bottled water, such as the promotion of increased hydration, improved bone health, healthier skin and decreased gastrointestinal symptoms.