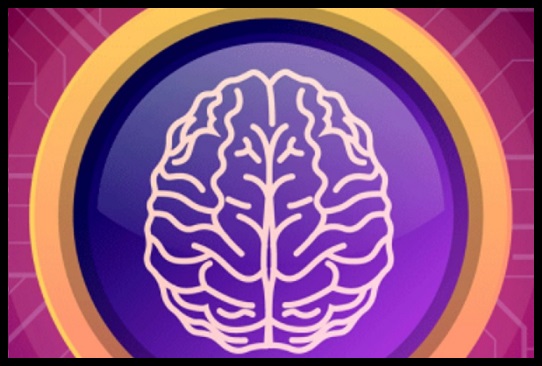 Digicrypts Enters Predictive Analytics Space By Completing Acquisition of DataNavee
DigiCrypts Blockchain Solutions Inc. (CSE:DIGI) recently announced that it has completed the acquisition of DataNavee Corporation. The Binding Share Exchange agreement—originally announced on September 1—allows DigiCrypts to become a player in the emerging field of AI predictive analytics.
Pursuant to the terms of the share purchase and exchange agreement, DigiMax issued the shareholders of DataNavee 55,000,000 common shares of DigiMax in exchange for 100% of the issued and outstanding shares of DataNavee. Accordingly, DataNavee now becomes a wholly-owned subsidiary of DigiMax.
The Consideration Shares are subject to contractual hold periods resulting in them being transferable in four tranches including 25% immediately, 25% four months after today's date, 25% eight months after today's date, and 25% twelve months after today's date.
With interest in AI predictive analytics recently generating buzz with the release of 2020 Sundance Film Festival official selection The Social Dilemma, the pivot seeks to capitalize on this growing market.
Recently picked up by Netflix, the documentary accounts how social media is reprogramming civilization by exposing hidden secrets behind the screen. A main narrative is the role predictive analytics algorithms play in predicting content that users will engage in, driving ad revenue and data sales. Ethical question aside, the methods employed are much more powerful than the average person knows. Predictive analytics is the engine which fuels user engagement and behavioral self-reinforcement.
Today, the industry profile was further enhanced with the Initial Public Offering (IPO) of Palantir Holdings—the billion dollar predictive analytics giant backed by Peter Thiel. Palantir builds software that lets organizations integrate their data, decisions and operations into one platform to empower organizations to answer complex questions. Palantir begins trading on the New York Stock Exchange today following the pre-IPO price set at $7.25/share, for an implied valuation of $15.7 billion. At publishing time, the company was indicated to trade at a substantial premium on-open.
Although Digicrypts is just getting started, it offers similar data analysis solutions focused in the Retail, Healthcare and Financial Services sectors. DataNavee's Auto AI, combined with machine learning prediction technology, can deliver:
inventory requirement predictions to help maintain optimal inventory levels
more accurate supply chain forecasting & management
invoice payment predictions
sales predictions
and many more predictions
Thus, DigiCrypts begins an exciting journey in this growing industry. TDR will be keeping abreast of events and provide additional coverage as warranted.
Related: Is Covid19 Driving Datametrex AI Limited's 1,800% Price Increase?