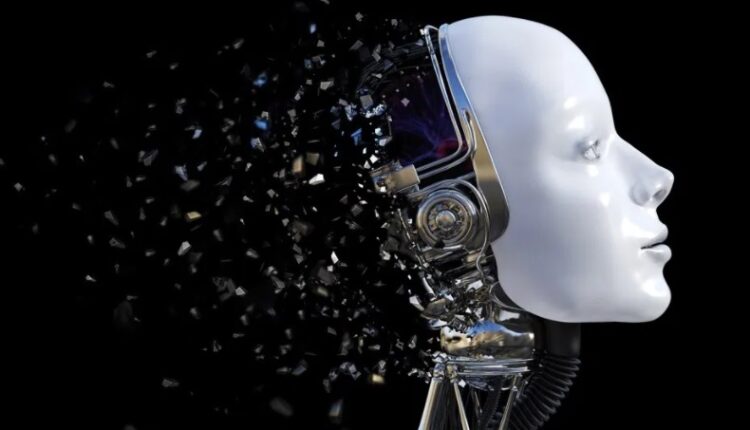 Digicrypts Stock Hits New High As Business Demand For AI Solutions Grows
The momentum in DigiCrypts Blockchain Solutions Inc (CSE: DIGI)—operating as Digimax Global Solutions—keeps growing. Fresh off new all-time highs achieved on its Canadian Securities Exchange listing on Wednesday, the company is also beginning to rollout its predictive artificial intelligence (AI) business solutions. The expectation for robust end-user demand appears to be driving interest in DIGI shares, which have risen 304.54% since January 27.
DigiMax designs and develops predictive application software to a variety of business enterprises wherever such solutions are required. Its powerful search engine can access databases all over the world and formulate data to reveal new insights for organizations. The company has developed applications for a variety of industries, including financial services, crypto trading and Human Resources departments to evaluate recruits and existing staff.
In a similar way that AI behemoth Palantir Technologies caters predictive analytic solutions to Fortune 500 companies, DigiMax caters to smaller businesses. While this type of technology was generally not accessible to small enterprise accounts, technological advancements and lower R&D costs have turned the tables. Although just getting started, DigiMax is one AI SaaS (software as a service) leaders for small to medium business needs.
Multi-Faceted Business Model
One reason Digicrypts investors should be excited is the diversification within their business model. Quite simply, use cases for its software are virtually limitless. Whether the predictive AI is needed for trading software to predict accurate trades, supply chain forecasting or 2.0 personality assessments that are more accurate than traditional tests, DigiMax has it covered. As a result, the company's client Rolodex is growing.
On January 29, DigiMax announced that its wholly owned subsidiary, DataNavee, completed a supply agreement for its PPI Hiring Solution to one of the fastest growing recruitment & HR consulting firms in the world: Shepherd Search Group. This was the second customer group using the PPI Hiring Solution following the announcement of Police Exams Solutions, LLC signing on in early January. The Agreement with Shepherd will make the PPI Hiring Solution available to its recruiters worldwide.
With the advent of these new contracts and the launch of its AI driven Crypto Currency Trading App, DigiMax is just now exiting the pre-revenue stage. The company believes its solutions have the potential of generating $10s of millions of dollars in annualized sales for different market applications, with higher long term revenue ambitions. And since the data engine powering the software is largely built out, new applications can be quickly developed and scaled as new market opportunities arise.
With DigiMax sitting on around $1 million in cash and warrant conversion bringing in cash faster than it's being burned, the company is in an acceptable place financially. With gross margins for SaaS companies typically ranging from 60-80% and Cost of Goods Sold (COGS) primarily tied to fixed rather than variable costs, the potential for high operating leverage is present when contract revenue starts rolling in.
And high operating leverage means DigiMax can make more money from each additional sale if minimal increase in costs are needed to produce them. It's a great business model if a company can develop software that is in high demand.
If recent price action is any indication, the market appears to be warming up to this possibility.
.