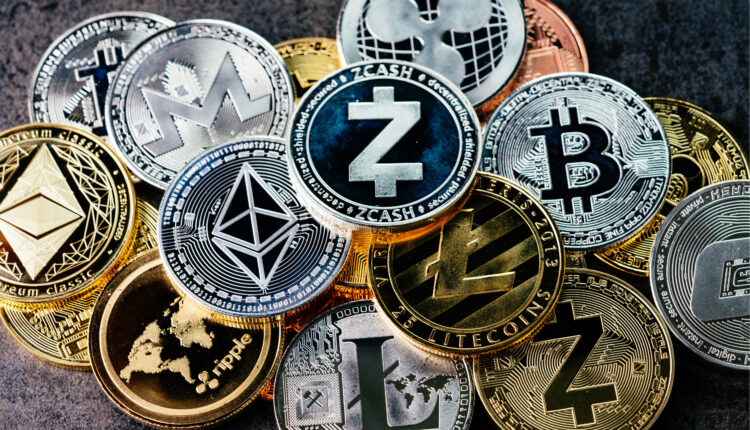 WonderFi, Coinsquare & CoinSmart Combining To Create Canada's Largest Crypto Trading Platform
WonderFi Technologies Inc., Coinsquare Ltd., and CoinSmart Financial Inc. have announced a transformative plan to amalgamate through a proposed business combination agreement. The aim: to provide Canadians with one of the largest regulated crypto asset trading platforms globally.
The combined company will offer diversified products and services to its clients, which includes retail and institutional crypto trading, B2B crypto payment processing, and staking products. Additionally, the company will soon offer sports betting and gaming services.
Since 2017, the combined company has completed over $17 billion in customer transactions, and has over $600 million in assets under custody. With a registered user base of more than 1.65 million Canadians, the combined company's revenue growth strategy is expected to involve expanding its product offerings. This diversification of product offerings, within one Canadian-owned and operated ecosystem, aims to appeal to a wider range of customers and provide them with an all-in-one solution.
Overall, the transaction will provide several key benefits to the combined company. These include having Canada's largest crypto asset trading platform, a strong balance sheet with no debt, cost synergies, and operational efficiencies.
Additionally, the combined entity will wholly own multiple platforms—Bitbuy, Coinberry, Coinsquare, CoinSmart, SmartPay, CBIX, Bitcoin.ca—and soon to launch, BetLegend. The registered crypto asset trading businesses of the three companies will also be consolidated under Coinsquare's investment dealer registrant and New SRO member, Coinsquare Capital Markets Ltd.
As part of the transaction, WonderFi will issue approximately 269,727,080 common shares to Coinsquare's shareholders and approximately 119,181,733 common shares to CoinSmart's shareholders. Upon completion, WonderFi shareholders will own approximately 38% of the combined company, Coinsquare shareholders will own approximately 43%, and CoinSmart shareholders will own approximately 19% on a partially diluted basis.
The combined company's board of directors is expected to be comprised of nine members, with four nominees from Coinsquare (including one nominee from Mogo Inc., Coinsquare's largest shareholder), three nominees from WonderFi, and two nominees from CoinSmart.
The directors, officers, and principal shareholders of Coinsquare and the principal shareholders of CoinSmart will be subject to lockup-up arrangements, pursuant to which their shares of the combined company will become freely tradeable over an 18-month period. Other Coinsquare shareholders will also be subject to lockup-up arrangements, pursuant to which their shares of the combined company will become freely tradeable over a 12-month period.
The go-forward strategy and joint-integration steering committee has been formed, consisting of representation from WonderFi, Coinsquare, CoinSmart and Mogo, which will be led by Noel Biderman.