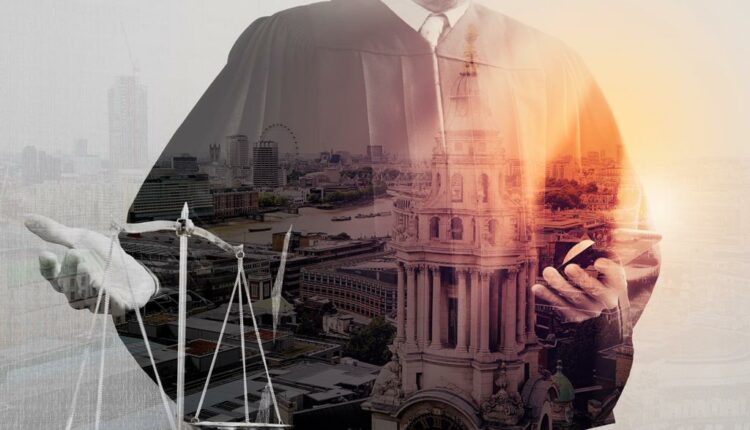 FAQ's About the Psychedelic Space Answered by Aird & Berlis Lawyer Jeffrey Merk
In an exclusive interview with the Dales Report, corporate lawyer Jeffrey Merk of Aird & Berlis provided answers to some frequently asked legal questions about the psychedelics industry.
Comprised of approximately 200 lawyers, Aird & Berlis has developed a positive reputation in the cannabis and psychedelics space. While Merk's work focuses specifically on mergers and acquisitions, capital markets, and international transactions, others at the firm also specialize in areas like intellectual property, employment matters, and real estate.
"When we see some very early stage clients coming to us looking for advice and guidance, these are the kind of questions they really start with," Merk said. "Here's what I'm doing. Can I do it, or can I not do it?"
From a legal aspect, lawyers at the firm think about the psychedelics industry in four distinct buckets, he said: the clinical model, the pharmaceutical model, the biopharma model (take companies like MindMed or Compass Pathways, for example), and the recreational or tourism model, with each one being governed by different sets of regulations.
For biopharma companies, he said the binary for revenue generation revolves around the development of drugs and whether a particular drug becomes successful or not. Without success, there is no revenue. "There are other ways that those companies may look to generate revenue, whether through a partnership with a big pharma company, but it's really about drug development," Merk said.
According to Merk, the other three verticals (pharmaceutical, clinical, and recreational or tourism) have quicker pathways to revenue.
"The clinical model, companies like Champignon Brands, Field Trip, Numinus, are really operating those ketamine clinics and seeing patients and generating revenue that way," he said.
"You see nutraceutical companies or companies with a nutraceutical component to their business selling things that are perhaps Health Canda-regulated, but they're not drugs, so things like lion's mane mushrooms and other types of mushrooms. You need some approvals for those, but it's really more about labelling and branding then drug development."
As far as the recreational or tourism vertical, that model can involve inviting guests to retreats in countries like Jamaica, where mushrooms are legal.
TDR asked Merk how a company like U.S. firm Mydecine is legally able to import psilocybin mushrooms into Alberta, something the company announced last month.
"Mydecine is going to need an export permit. In order to do that, [the mushrooms] are going to have to be grown legally, but it's really going to be governed by the regime where they're initially operating," he said.
"Mydecine would have had to get an import permit from Health Canada, but it would have also had to show that the product would be going to a specifically authorized facility where they could be used, whether that's a university or a licensed dealer," he said.
TDR also asked what agencies like Health Canada and the FDA look for when they are considering certifying licences to different companies.
Merk said they are primarily focused on two elements: who the operators behind the licence are (this involves ensuring that they are not criminals), and the facility and eventual use of the substance in question.
He agreed that the ongoing work in the industry does suggest that the medical legalization of psychedelic substances isn't far off in Canada given the health minister's response to applications for section 56 exemptions.
"Seeing the section 56 exemptions that are being granted by the Minister of Health, and particularly seeing the exemption for non-end-of-life treatments shows a bit of a move along the medicinal and clinical kind of path, and really an acceptance of the potential benefit of these substances," he said.
"When people start to take those kind of actions, and we start to see more pressure put on the federal government and federal ministers, I think that is certainly one way legalization occurs." Pointing to the medicinal cannabis industry, he said another way legalization could occur would be through the court system.
"In Canada, at least, I hope part of what's driving that is knowing the backdrop and the history related to cannabis. I'm hopeful that the ministers are seeing that and in addition to seeing the research and thinking it's sort of the right thing to do, we do have that sort of legal backdrop."
*Parts of this interview have been edited for length and clarity.