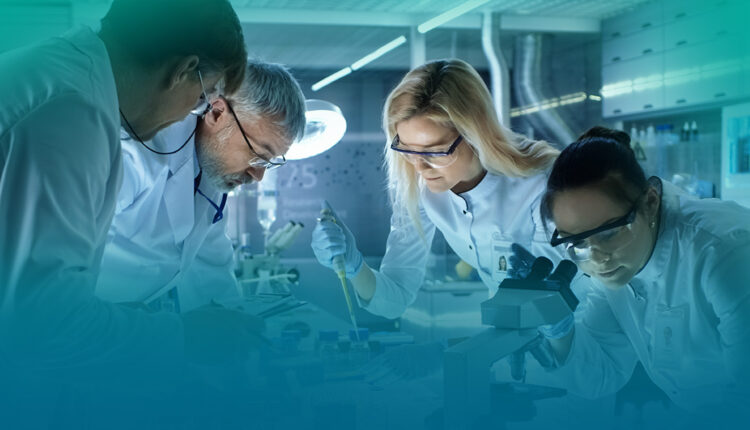 A Look Back On A Big Year for Mydecine Innovations Group
For a company that was founded in the early stages of the Covid-19 pandemic, 2021 has proven to be a big year for Mydecine Innovations Group (NEO: MYCO)(OTCMKTS: MYCOF), a biotech company working on developing novel drugs for the treatment of mental health conditions including PTSD and substance use disorder.
With several achievements under its belt in 2021, here are five that stand out.
1. Novel Drug Compounds and Indications to Match
In the spring of 2021, Mydecine announced the company's four leading drug candidates, MYCO-001, MYCO-002, MYCO-003, and MYCO-004. While the first two are similar to psilocybin and MDMA, respectively, the latter two are unique. According to Mydecine, MYCO-003 is a psilocybin-based formula with a higher safety profile that removes the possibility of bad trips. MYCO-004 is a tryptamine compound that is delivered via a transdermal patch. The company announced its selected indications for one of its novel drugs, MYCO-004, in June, landing on substance use disorder and smoking cessation.
2. Phase 2a Clinical Trial on Psilocybin and PTSD for Veterans
While Covid-19 has made carrying it out more challenging, Mydecine continues its phase 2a clinical trials on psilocybin-assisted psychotherapy for veterans, EMS, and frontline workers with PTSD. The study is being conducted globally with test sites at Leiden University in the Netherlands, and three different sites in Canada including University of Alberta, Royal Ottawa Hospital, and Wester Ontario University. Several sites in the U.S. are being confirmed in cities such as Los Angeles and Boston.

3. AI Drug Discovery Program
In 2021, Mydecine was one of several companies in the psychedelic space to unveil a drug discovery program that relies on artificial intelligence. Its in-silico drug discovery program is focused on developing artificial intelligence/machine learning-supported drug screenings. It's led by University of Alberta research and computer-aided drug development expert Dr. Khaled Barkat. The program allows for the rapid screening of new molecules, as well as the screening of Mydecine's proprietary library of novel drugs.

4. First-Ever Psychedelic ETF; Coverage From Roth Capital
The year started off well for Mydecine with its inclusion in the Horizons Psychedelic Stock ETF index, which launched in January. Then in June, the company drew coverage from Roth Capital Partners, a privately-owned investment banking firm dedicated to the small cap public market. It initiated coverage with a "buy" rating and price target of C$3.00, more than nine times the company's share price at the time, and predicted it would reach the target by June 2022—based largely on its "blockbuster potential" for psilocybin and smoking cessation.

5. Research Collaboration Agreement with Johns Hopkins University
Finally, one of the company's most notable achievements was signing a five-year research agreement with respected institution Johns Hopkins University School of Medicine in August. Dr. Matthew Johnson will lead research into the therapeutic use of psychedelics for mental health and substance use disorders, starting with the use of psilocybin for smoking cessation.