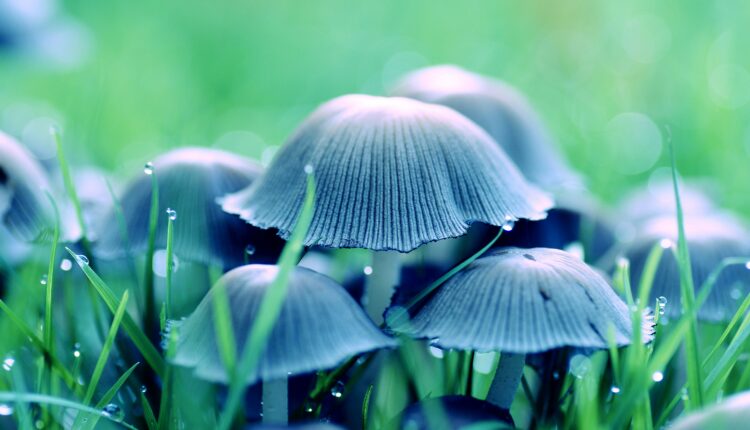 Ahead Of Intended CSE Listing, MYND Life Sciences Closes $2.4 Million Private Placement
An emerging life sciences firm, MYND Life Sciences, has successfully closed a private placement of $2.4 million ahead of its anticipated listing on the Canadian Securities Exchange.
MYND Life Sciences, a private British Columbia company focused on the development of psychedelic drugs and pharmaceuticals, announced yesterday that it closed a non-brokered private placement. The offering consists of 8 million common shares at $0.30 each, the proceeds of which will be used towards the company's psilocybin research efforts, working capital, operating expenses and the cost of going public.
In December, TDR profiled MYND CEO Dr. Lyle Oberg, who detailed the company's interest in psilocybin as a potential treatment for mental illness, more specifically for depression. It's upcoming preclinical trials are being conducted at one of Canada's leading research laboratories.
"This investment lays the foundation for our continued research and ultimate development of novel neuro-pharmaceutical compounds derived from psilocybin and other psychedelic agents," he said in a press release, adding that the company's expected public listing will take place in quarter one of 2021. Oberg is Alberta's former finance minister and opened Canada's first private DNA testing facility in 2010. He is the former director and chief policy and medical officer of The Flowr Corporation and is currently a director of Yorkville Asset Management, which manages approximately $3 billion.
The company's chief science officer, Dr. Wilfred Jefferies, is a neuroimmunologist and the principal investigator of Michael Smith Laboratories at the University of British Columbia. Jeffries holds 60 patents, has been published in top medical journals more than 100 times, and is licensed by Health Canada to conduct psilocybin research.
"This initial financing provides my team with significant runway to expand on our already significant IP portfolio with the ultimate goal of developing novel drugs and delivery methods utilizing psilocybin and other related compounds to treat major depressive disorder," he said about the placement's close.