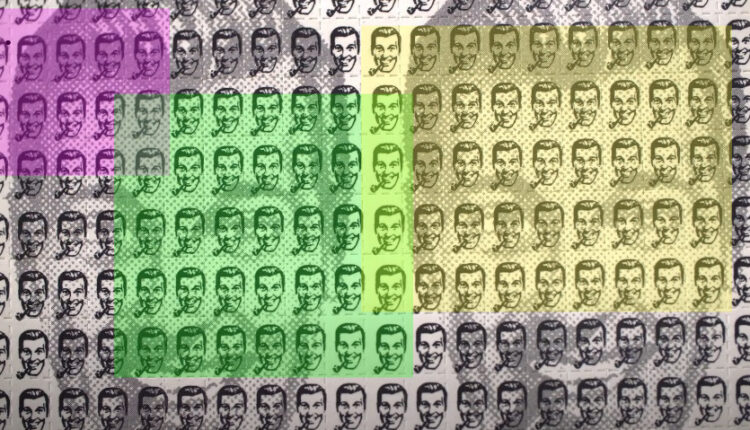 BetterLife Pharma Soars After Completing Acquisition Of Transcend Biodynamics
Although BetterLife Pharma Inc. is generally not a household name among psychedelic investors, that may change should the scintillating recent price action continue. Shares in the biotechnology company developing psychedelic and conventional pharmaceutical drugs are on quite a run, and generating increased attention.
On the session, shares of BetterLife Pharma surged 30.40%—and on record daily volume—on news that it had completed its acquisition to acquire 100% of the assets in Transcend Biodynamics LLC in an all-stock transaction. With a total of 13,333,333 common shares issued at $0.75 per share, the transaction was valued at $10 million. Since the deal was originally announced on December 8, BetterLife has increased 64.64%.

Without question, recent bubbly price action is largely attributable to BetterLife's acquisition of Transcend. The deal transfers ownership of a patented next generation psychedelic compound named BOL-148—a Lysergic Acid Diethylamide (LSD) derivative which appears to confer the majority of the same benefits as LSD 6,7 without the psychedelic effects or hallucinations.
Transcend's patented process allows for cost-effective manufacturing of BOL-148 without the need to manufacture LSD. It is the only company that can synthesize BOL-148 without the regulatory hurdles of handling a Schedule 1 controlled substance. BetterLife has exclusivity on the patent (Issued Patent: US10377752B2, Process of Synthesizing 2-bromo-LSD) until calendar Q1 2036.
Should the development of BOL-148 advance in trials with similar therapeutic potency of traditional LSD, it will carry significant advantages over competitor compounds.
For example, there would be no requirement for a neutralizer technology to shorten and stop LSD trips, as Mind Medicine is developing. MindMed hopes the technology, when further developed, could eventually be marketed as an adjunct feature to shorten or stop a LSC-assisted therapy session if the patient is not comfortable.
Of course, the prospect of a psychedelic trip—good, bad or indifferent—is a significant obstacle in convincing the needy to try the therapy in the first place. BOL-148 offers the best potential alternative: similar therapeutic effect of LSD without the trip. In theory, such a solution could offer the best of both worlds.
Many will argue that the trip is a critical component to the healing power of psychedelic medicine. Additional research will be required to make such a determination. But if LSD'd healing power lies in its mentally-inert pharmacokinetics and not the trip experience (or both could be mutually synergistic), BetterLife could be sitting on a valuable developmental compound.
TDR will have addition coverage as events warrant.