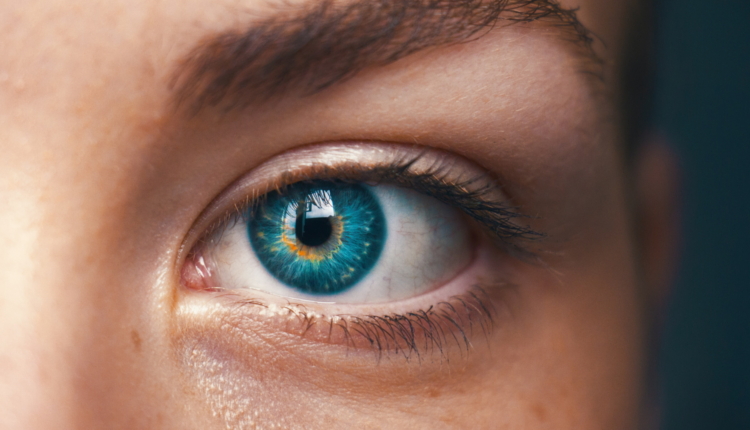 MindCure Raises $23M to Fund Psychedelic Research
After closing a $23M raise, MindCure Health (CSE:MCUR)–a Vancouver, Canada-based psychedelics-focused group, which also recently announced a $10M bought deal public offering–is ready to rule the world of research.
Half of MindCure's funds will be used towards the build-out of its digital therapeutics platform, which, to date, houses the 'largest data repository of known psychedelic experiences.'
CEO Kelsey Ramsden tells The Dales Report that psychedelics research is a "very long game."
"I saw the opportunity in digital therapeutics three years ago through my own experience with psychedelic-assisted therapy, no one was capturing data and no one was with me to support my integration in the days and weeks that followed the transformative experience," she says. "It occurred to me that a digital therapeutic platform like iSTRYM could not only support integration but could optimize both it and the drug protocol selection process."
MindCure's iSTRYM (pronounced eye-stream) will provide greater speed to its research team, richer data to health professionals and clients, as well as a hub of protocol and procedural information for psychedelic practitioners worldwide.
"Our beta will be delivered in late Q2 and deployed into partner locations, to collect patient data on a variety of medicine protocols using ketamine, psilocybin, and combination therapies thereof," says Ramsden. "Our spend at the moment is directed to the technology build team, world-class scientific advisory, and developing the AI that drives the optimization engine."
The other half of the $23M will go towards their clinics. Through the use of psilocybin and ketamine, MindCure is focused on people with traumatic brain injuries, such as those coming out of the NHL and NFL. Often coupled with addiction or depression, psychedelic therapy is a potential boon for former athletes of contact sports.
Speaking with Proactive's Christine Corrado, Ramsden says MindCure has some good understanding of what works in the world that they can back-end with research in the lab to drive IP.
"Anyone who has actually been involved in psychedelic therapy understands that it's not just the drug or the medicine experience, it's what you do with what you've learned and experienced thereafter that actually drives higher efficacy rates and longer-term change."
The sentiments around psychedelics are changing, as people recognize that their application as a medicine can be tremendously useful. The research is important, which is why funding goes a long way in a long game."
About MindCure Health
MindCure Health Inc. exists as a response to the current mental health crisis and urgent calls for effective treatments. Mind Cure believes in the need to reinvent the mental health care model for patients and practitioners to allow psychedelics to advance into common and accepted care.
MindCure is focused on identifying and developing pathways and products that ease suffering, increase productivity, and enhance mental health. Mind Cure is interested in exploring diverse therapeutic areas beyond psychiatry, including digital therapeutics, neuro-supports, and psychedelics, all to improve mental health.