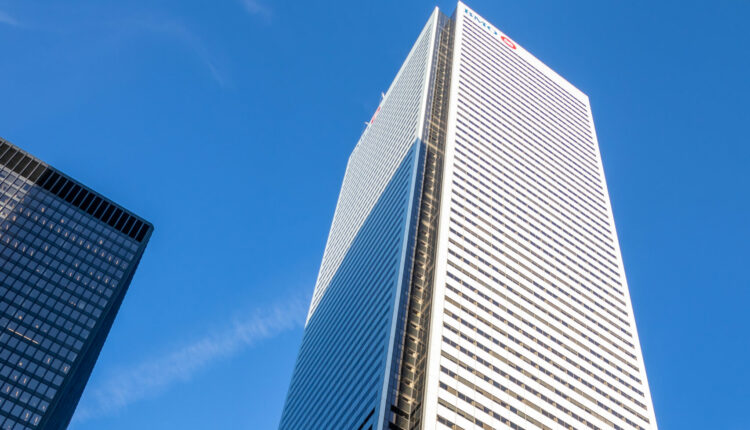 Mindleap Innovations Group Inc.'s New Mental Health App Launches
Mydecine Innovations Group Inc. is excited to announce its subsidiary Mindleap Health's first-ever telehealth platform to be launched as a mental health app officially on September 30th for iOS and Android devices.
Through the new Mindleap mental health app, users can have access to a range of services including on-on-ones with experienced specialists, the ability to book appointments, and even purchase mental health services. The Mindleap specialist can set their own prices, schedules, and work as much as possible with their client with no minimum or maximum hourly requirements.
Mydecine Chief Executive Officer and Director, Joshua Bartch, said in an interview, " Our team is thoroughly impressed by the user experience and capabilities of Mindleap and we are excited to be able to support such an innovative and mission-driven company. The adoption of telemedicine has significantly increased in 2020 and virtual health-care interactions are on pace to top 1 billion, providing a big opportunity that I'm confident Mindleap can capitalize on."
With the launch of their new digital platform-app, the company aims to enhance the mental health wellbeing of millions of people across the globe that suffer from mental health disorders. The app will combine traditional medicine with mood and behavioral analytics.
The company's co-founder, Nikolai Vassev, also said in an interview, "The world is seeing a crisis that is having unprecedented effects on the wellbeing of millions of people. Mental health is hands down one of today's most important problems and our team is thrilled to officially announce the launch of our platform."
The app will allow people to pair up with mental health specialists and create a community that empowers and enables mental wellbeing and overall wellness. The app is currently free to use for end-users and specialists, however, a 9 per cent fee is charged for each session when an end-user purchases services on the platform.
Mindleap further announced that later this year the company will add even more mental health specialists with "different aptitudes as well as a digital therapeutics marketplace" that will allow users to try out the app's other mental health programs. These additional programs will cover topics such as meditation, addiction, psychedelic integration, drug harm reduction, and holistic wellness.
The Director of Product Development, Dr. Danielle Wise, said in an interview, "When designing Mindleap, we focused on combining the real need for integration after a psychedelic experience with modern and innovative technologies that can help improve the overall therapeutic experience along with outcomes. As the decriminalization and legalization movement progresses we aim to be at the forefront in supporting the psychedelic community and people that are searching for real solutions that are effective but also safe and properly informed."
The launch of Mindleap Health's new app brings a new generation of virtual self-help in the psychedelics space and will continue to bring awareness in the psychedelics industry for investors, consumers, and research institutions.
Related: Mydecine Brings Former Health Minister On The Team And Secures User Data