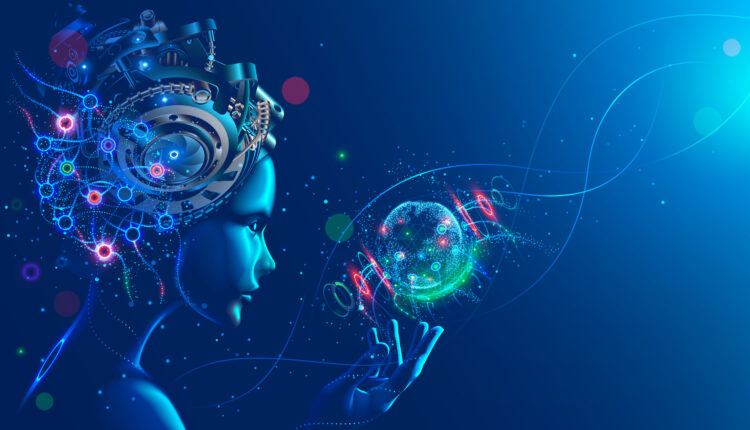 Mydecine Agrees To LOI With Maya For Development Of Novel Prescription Platform
Mydecine has signed an agreement with Maya that sets the stage for the parties to collaborate on a novel prescription digital therapeutic platform designed to enhance the accessibility, efficacy and safety of psychedelic treatment modalities.  This news is a bullish sign for those interested in psychedelic investing.  Mydecine is a publicly traded company with the symbol of MYCOF.  You can find Mydecine's stock on the OTC market, meaning over-the-counter.
An Inside Look At The New Platform
Mydecine's letter of intent with Maya will spur the development of a platform for novel digital therapeutics, also referred to as DTx.  These two industry trailblazers will work in unison to improve the efficacy of Mydecine treatments by combining DTx with the current platform used for digital health dubbed Mindleap Health.  The collaboration will bolster Mindleap's platform with the gathering and computation of data to better customize psychedelic treatments for patients.  
The completion of the DTx platform will empower physicians to prescribe Mydecine's psychedelic treatments in addition to digital therapeutics, therapy protocols and standalone options. The hope is that this new approach enhances the efficacy of existing treatment options through a personalization for each individual patient. This collaborative approach will also significantly enhance accessibility to psychedelic treatments.
The Mydecine COO, Director and co-founder, Damon Michaels, issued a statement about the letter of intent, stating the software platform integration will improve the medical capabilities of Mindleap to create personalized digital therapeutics that are prescription-based that much more efficiently and quickly. He went on to state the agreement will bolster Mydecine's treatment for smoking cessation in addition to ancillary indications and primary indications.
A Closer Look At Maya
Maya is best described as an all-purpose platform that allows for research and data to be used in unison with the overarching aim of improving patient outcomes. Maya also facilitates safety improvement in accordance with industry standards, decreases care costs, boosts IP equity and helps to better regulate therapies based on psychedelics.
Maya's biometric tracking, surveys and customized protocols will work together with the telemedicine provided by Mindleap along with community-oriented features and unique digital content. The culmination of these components empowers businesses to fast-track the commercialization and development of a breakthrough DTx platform.
Hurdles Remain
Mydecine and Maya are working together to conduct studies to obtain Section 510(k) clearance with the FDA. This clearance will be provided when the software is integrated and an expansive regulatory assessment is performed. The clearance permits the registering and use of the DTx platform for use as a medical device that empowers patients to obtain insurance reimbursement pertaining to the platform's treatment modalities. The corporate tandem will ultimately prove mutually beneficial for both companies in the quest to develop evidence-based, standalone software that serves as a DTx platform for medical devices.
It is also worth noting Mydecine's clinical trial for smoking cessation conducted in unison with Johns Hopkins University will not be affected. Furthermore, the letter of intent and subsequent collaboration will not have an impact on Mindleap's existing consumer services.
In summary, the letter of intent between Mydecine and Maya is excellent news for Mydecine shareholders as well as those considering establishing a position in Mydecine. Stay tuned for additional details as the partnership develops in the weeks and months ahead.