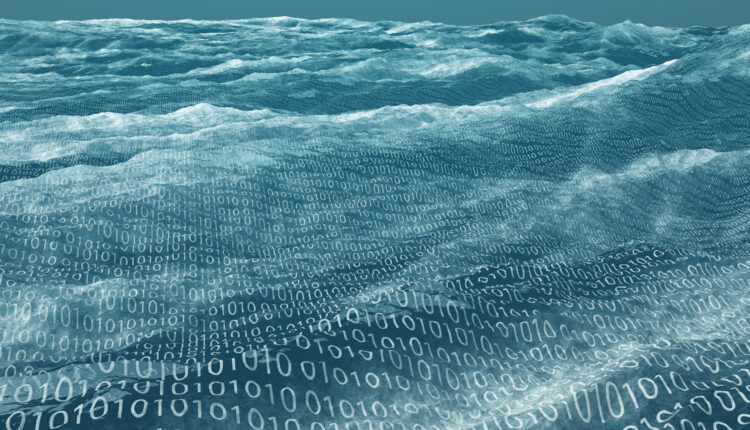 Mydecine Brings Former Health Minister On The Team And Secures User Data
Mydecine Innovations Group, Inc. has killed two birds with one stone.
The company announced last week a new addition and expert to their team who will help manage the companies' programs. Moreover, Mydecine is pleased to report that its wholly-owned subsidiary, Mindleap Health has planned and carried out an all-encompassing "information security rollout of next-generation cyber-security solutions to meet Health Insurance Portability and Accountability Act (HIPAA) compliance standards."
Mindleap Chief Technology Officer, Simon Abou-Antoun, said in an interview, "Mindleap recognizes the immense responsibility that comes with collecting, storing, and managing personal data about users' mental health. Given the highly sensitive nature of this data, we owe it to ourselves, our users, and our partners to establish secure processes and systems that protect users. Our system offers secure communication, is compliant with HIPAA and we are pleased to have implemented next-generation cybersecurity platforms to ensure maximum protection of our users' data."
Former Canadian Ministry of Health telemedicine expert and Chief Compliance Officer Dyson Walker has been appointed as Head of Program Management. Mr. Walker holds experience in a wide array of duties in the telemedicine and IT industry.
He is a proven IT professional experienced and qualified in managing large, complex projects across the world including Europe, Asia, and North America. Having 15 years of tenure in the Canadian Health System, Mydecine believes they have acquired a great asset to help them manage their various programs dedicated to mental health and vitality. Investors should also note that Walker also successfully represented "Government of British Columbia on two federal pan- Canadian telehealth initiatives with participation by 12 of the 13 Canadian jurisdictions."
Mydecine Innovations' subsidiary company Mindleaps' founder and Cheif Executive Officer, Nikolai Vassev seems impressed by Walker's resume. "We have taken every step and precaution in guaranteeing privacy and confidentiality on our platform and are incredibly pleased with the progress our security and compliance team have made in such a short time. We are also thrilled to have an experienced executive like Dyson Walker and lead our efforts in improving our platform," he said
Walker has also worked on inclusion-focused initiatives such as the extensive work with British Columbia's First Nations and local health authorities aiming to support improved health care access via telehealth to the province's rural, underserved communities. Dyson led an initiative to help the First Nations people at the federal, provincial, and community levels– resulting in improved health outcomes.
The two announcements brings hopes of growth and prosperity for Mydecine's shareholders as the psychedelic space continues to grow and is expected to boom in the next seven years.