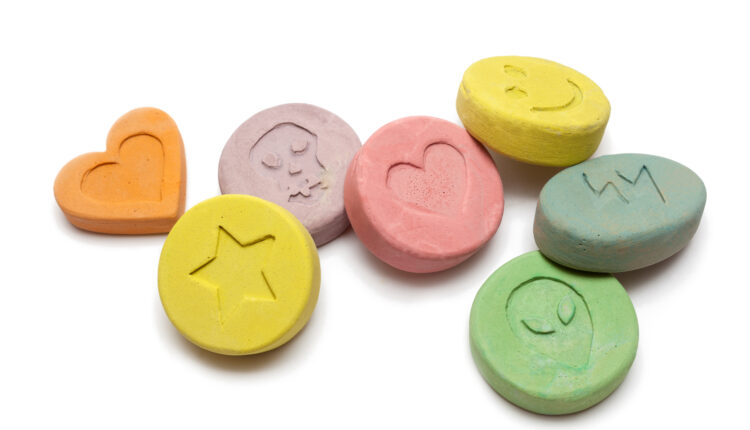 Mydecine Holds MDMA & Psilocybin Distribution Edge in Canada Via Exclusive Partnership
Mydecine is in the news once again, as the dealer's license which the company currently operates under, has been identified as a supplier of psilocybin and MDMA in Canada. This accreditation allows them to supply the products to healthcare providers, setting the stage for patients battling life-threatening and other serious conditions to obtain access to alternative treatment modalities through the country's Special Access Program. This is important news in the context of psychedelic investing as Mydecine is a publicly owned company that trades under the symbol of MYCO on the NEO, MYCOF on the OTC and 0ONFA on the FSE.
Announcement Details
Mydecine's announcement will ultimately help the company make headway in its quest to treat addiction disorders and mental health challenges.
Mydecine will access the licensed dealer facility through an exclusive agreement with Applied Pharmaceutical Innovation, or API for short. The facility has an idiosyncratic research and development infrastructure including a manufacturing center in Edmonton. The license will empower Mydecine's brass to provide MDMA and psilocybin to patients in accordance with cGMP, short for Current Good manufacturing Practices by way of the country's Special Access Program. Often referred to with the acronym of SAP, this program empowers practitioners to request MDMA and psilocybin for patients who suffer from pathologies and conditions that have not been properly addressed through conventional treatment modalities.
The company currently serves as a supplier through the country's Special Access Program that empowers healthcare providers to request drugs for patients who have received approval for alternative treatment modalities. Those patients received approval after conventional treatments did not produce the intended results.
Furthermore, there are some situations where such conventional treatment modalities are deemed unsuitable or situations in which those treatment modalities are unavailable to patients throughout Canada. The hope is that Mydecine's psilocybin and MDMA serve as a lifeline to these struggling patients.
Mydecine's CEO Comments On The Accomplishment
Dr. Rakesh Jetly, the Chief Medical Officer of Mydecine, issued a public statement regarding the company's latest announcement. Jetly highlighted the fact that the company will strive to advance the research of alternative treatment modalities through psychotherapy with the use of its drug development process and clinical trials. Jetly also touched on the fact that the dealer license will make it that much easier for Mydecine to provide psychedelic treatments to clinics and practitioners throughout Canada.
Jetly is especially proud of the company's launch of the Special Access Support and Supply Program for clinics, hospitals and physicians throughout the country. This program provides the products, therapy manuals, training in protocols and tech necessary for medical professionals to provide patients with alternative treatment modalities.
Mydecine Has An Eye On The Future
The dealer licensed above is only one piece of Mydecine's overarching strategy to bridge the gap between its psychedelic treatment therapies and patients in need. The Denver-based company's first and second-generation treatment therapeutics address both addiction and mental health in a proactive manner highlighted by a unique drug development infrastructure.
The company was founded less than two years ago yet is already regarded as an innovator in the mental health treatment industry. If the company's vision is executed as planned, it will succeed in treating addiction, anxiety, depression, PTSD and additional mental health disorders in the years ahead.