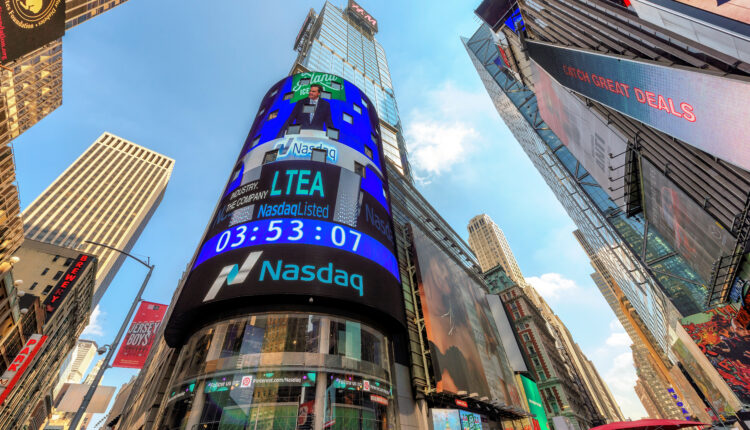 Mydecine Innovations Group Files For Application to List on NASDAQ
Denver-based biopharma and life sciences company, Mydecine Innovations Group (CSE:MYCO)(OTC:MYCOF)(FSE:0NFA) has announced their formal application to list on the NASDAQ Stock Exchange.
After their recent inclusion in the new Horizons Psychedelic Stock Index ETF (NEO:PSYK), Mydecine is following in the footsteps of psychedelic compatriot MindMed (NEO:MMED)(OTCQB:MMEDF)(DE:MMQ), who submitted its uplisting to the NASDAQ in September 2020.
Joshua Bartch, Co-Founder & CEO of Mydecine, speaking on Mydecine's presence in the Horizons ETF and their NASDAQ submission, "While medicinal psychedelics are certainly not new, the legal market and the ability to invest in these cutting-edge companies certainly is new."
"We believe the Company is entering an accelerated growth phase and the timing could not be better for listing our Shares to NASDAQ. This listing is intended to open the investment opportunity to a larger and more diverse pool of investors and help create greater shareholder value. A listing on the NASDAQ Capital Market is a natural progression for the Company and our shareholders," he elaborated.
Along with the psychedelic pharmaceutical giants Compass Pathways (NASDAQ:CMPS) and MindMed (which applied in late Q3 2020), Mydecine also plans to file a Form 20-F with the SEC in due course. They will also be joined by private psychedelic investment vehicle ATAI Life Sciences in the Spring.
The trend that binds the NASDAQ hopefuls is their capacity for a secured IP portfolio in which pharmaceutical therapies can be developed from clinical trials. In early January, Mydecine filed seven provisional patent applications with the United States Patent and Trademark Office (USPTO) in its efforts to discover valuable novel compounds in fungi for medicinal and pharmaceutical use.
While awaiting a decision on their NASDAQ list application, Mydecine will continue to trade in Canada on the CSE under its current symbol, MYCO and on the OTC under MYCOF.
Acceptance for listing on the NASDAQ is not solely based on satisfaction of minimum listing requirements, which Mydecine intends to satisfy. Like MindMed, there is no assurance that the company will be approved.