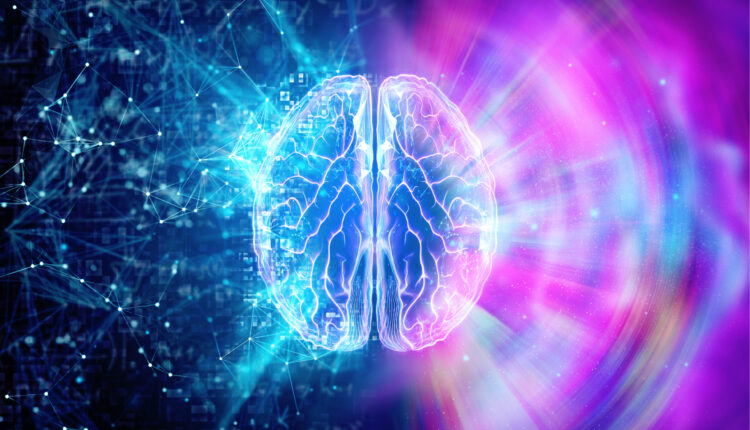 Mydecine Is Poised To Provide A Psychedelic Specialized Program Throughout Canada
Mydecine Innovations Group (NEO: MYCO)(OTCMKTS: MYCOF) is in the news after announcing it will launch a specialized psychedelic-assisted psychotherapy program in Canada.  The special access and support and supply program will be made available to patients in need of alternative treatment modalities.  The recent addition of MDMA and psilocybin to the country's Special Access Program combined with Mydecine's latest specialized program announcement are bullish signs for psychedelics investors.  Mydecine is a publicly traded company with the tricker symbol of MYCOF.
Why The Announcement Is Important
Mydecine will offer support services in addition to its specialized psychedelic therapy products to patients looking for an alternate treatment modality.  The company's overarching aim is to transform the manner in which addiction disorders and mental health are treated.  Mydecine's Special Access Support and Supply Program, commonly abbreviated to SASSP, will play a vital role in fulfilling the company's mission statement.  This program will provide psychedelic products to hospitals, clinics and physicians throughout Canada.
The news of the program comes on the heels of the recent announcement from Health Canada that detailed an amendment to government regulations, empowering pharmacists and practitioners to request MDMA and psilocybin for patient use. In other words, MDMA and psilocybin will now be used by patients throughout Canada who have not benefitted from traditional treatment modalities.
Details Of The SASSP
Mydecine's SASSP sets the stage for medical practitioners to obtain a package including MDMA and psilocybin, therapy manuals, advisory services, protocol training, investigative brochures and post-therapy support. These products and services will be provided through the company's Mindleap Health subsidiary.
Mydecine is currently producing psychedelics through the Health Canada Schedule 1 Drugs/Substance license in Alberta, Canada. Furthermore, the company is also conducting several clinical trials this year to analyze the efficacy of psychedelic compounds as treatment modalities. Mydecine has even established partnerships with Johns Hopkins University, expanding its network to a litany of physicians, researchers, hospitals and clinics.
Mydecine's CMO Chimes In
Dr. Rakesh Jetly, the Chief Medical Officer of Mydecine, issued a public statement about the SASSP program: "While we are committed to demonstrating the safety and efficacy of these medicines for specific indications through our clinical trials, we do recognize that in the meantime, there are people that are suffering from mental illnesses that haven't responded to the evidence-based treatments that are currently accessible to them. I believe through our program, we can help treat a significant patient population who are in need of alternative options. Our global team of scientists, doctors, and advisors have extensive experience in administering these types of treatments, and we look forward to sharing that knowledge and expertise to promote responsible and successful use of psilocybin and MDMA."
Josh Bartch, the Chief Executive Officer of Mydecine, stated the aim of the SASSP is to assist physicians who believe the use of alternative treatments such as MDMA and psilocybin will help patients overcome mental health and addiction challenges.
Bartch went on to comment that the launch of the program will provide the resources hospitals, clinics and patients need to improve the human condition. Though there is no guarantee a similar program will be launched in the United States or other countries, the launch of SASSP in Canada is clearly a bullish indicator for Mydecine shareholders.