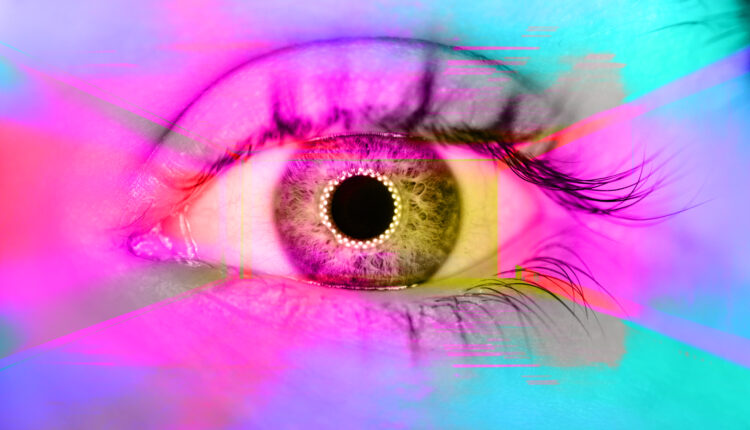 Mydecine™ Is The First Of Its Kind To Legally Produce, Sell, And Export Psilocybin-Medicine
Mydecine Innovations Group (CSE:MYCO) (OTC:MYCOF) (FSE:0NFA)–a publicly-traded life sciences parent company–– is the first-ever company to work with its Current Good Manufacturing Practices (cGMP) capacity to produce, transfer, sell, and export pharmaceutical-grade psilocybin. The company is legally producing their psilocybin-based products from naturally derived whole-mushroom extraction processes.
The company states that it is "dedicated to the development and production of adaptive pathway medicine, natural health products, and digital health solutions." Mydecine portfolio of unified companies includes Mydecine Health Sciences™️, Mindleap Health™️, and NeuroPharm™️– with all companies having a common goal of providing innovative and effective psilocybin-based therapy options aiming to provide millions of people with a healthier quality of life, especially those suffering from mental health illnesses.
The company announced that it has a full range of capabilities to extract psilocybin and psilocin–– fungi's natural psychedelic compounds from certain species of fruiting body mushrooms as well as the selling and distribution of these compounds, under the coverage of a Health Canada Schedule 1 Controlled Drugs and Substances Dealer's Licence.
Mydecine™ also announced that it is legally able to conduct and use highly advanced techniques to produce purified pharmaceutical-grade extract. Furthermore, the company can legally export its finished byproducts to its research partners throughout the world, such as Imperial College of London and Johns Hopkins University among others in the future.
The Vancouver-based company has a Size of Assets just under $5,000,000. The company produces a wide range of products including fungi infused goods starting with coffee and chocolate product lines launching Q4 2020. The company also holds 46,000 sq. ft. manufacturing and distribution centre as well as Fully-integrated, spore-to-sale™ – research, development, manufacturing and distribution centres. The company has partnered with leading psychedelics industry researchers and partners in the United States like Mydecine Center of Mycology Laboratory & US Headquarters, situated in Denver, Colorado, and the Alternative Distribution Company ™ located in Dallas, Texas.
Mydecine™ COO and Co-Founder said in an interview, "Mydecine's breakthrough to legally supply naturally-sourced psilocybin within our spore-to-sale™ process will be a major advancement for mental therapeutics, due to the fact that these unique psychedelic compounds are both safe and effective for afflictions, such as depression, anxiety, and PTSD."
Mydecine™ announcement comes trailing right after the recent historic decision by Health Canada to permit four terminally ill patients to consume psilocybin mushrooms to ease their end-of-life distress. The shift in paradigm is already paving a new, innovative, and alternative way for a greater adoption of psilocybin-based therapies for 300 million people that are now living with depression, according to the World Health Organization.