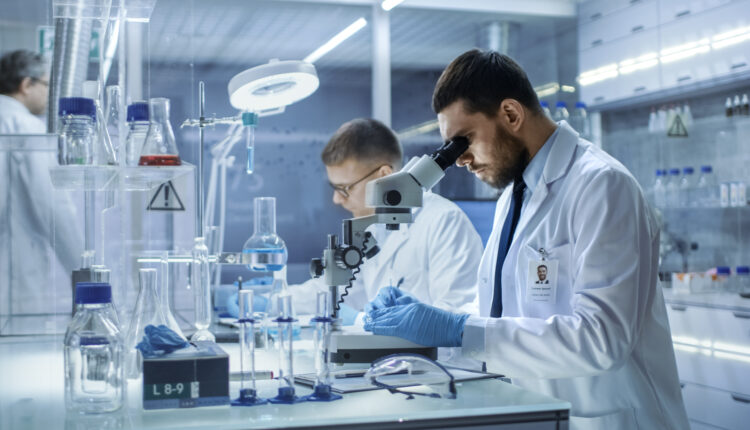 Mydecine Joins Forces with NeuroPharm with Acquisition
Mydecine Innovations Group Inc. (OTC: MYCOF) has just announced the closing acquisition of NeuroPharm Inc. this month. The acquisition took place in favour of both companies looking to increase the research on psychedelic substances such as psilocybin and its effects on mental health.
Firstly, Mydecine Innovations Group Inc. is a publicly-traded life sciences parent company focused on the research and development of alternative medicine, natural health products and digital health solutions that are derived from fungi-based plants. The company is composed of various cross-functional teams dedicated to overseeing operations such as synthesis, genetic research, import and export, delivery system development, clinical trial execution, and product commercialization and distribution.
As for NeuroPharm Inc.– the healthcare company develops a wide array of natural health products including psychedelics therapy aiming to address mental wellness in those looking for alternative solutions. NeuroPharm Inc. states that it's plans include providing natural health products to vulnerable populations such as Veterans, EMS personnel and other high-risk constituencies by using evidence-based medicine and by developing a Psilocybin Dosing Technology.
As for the acquisition of NeuroPharm, Mydecine announced last week that "shareholders have agreed to extend lock-up restrictions in respect to 35,737,460 shares of the Company that were due to be released on September 6, 2020, for an additional 120 days." According to the agrement, 35,737,460 common shares of the firm will see their escrow conditions extended an additional 120 days; due to be released on Jan. 8, 2021.
Mydecine's CEO, Josh Bartch seems optimistic about the acquisition and commented, "I am extremely excited to welcome NeuroPharm and its distinguished team to the Mydecine family. This acquisition will greatly expand the Company's research capacity and help advance both scientific understanding and the availability of naturally-sourced psilocybin to research institutions around the globe."
Bartch said he appreciated the trusting shareholders who participated in the extended lock up. "This agreement demonstrates the bullish nature of our investors and their belief in our long term strategy. We are pleased with the initial numbers, and expect more to come in in the following days," he said.
Investors should note that pursuant to the Agreement, the Company issued to NeuroPharm representatives 10,000,000 performance warrants. Each performance warrant, upon vesting will be exercisable into common shares at a price per share equal to a 20% discount to the market price of the Common Shares on the trading date immediately preceding receipt of notice of exercise from the Performance Warrant holder.
As for the common shares, Bartch commented saying that "NeuroPharm shareholders are entitled additional common shares of the Company in the event the volume-weighted average closing price of the Common Shares on the Canadian Stock Exchange in the twenty (20) trading days prior to a date on which Payment Shares are released from lock-up is less than $0.70."
As the psychedelics space continues to expand, new and exciting mergers and acquisitions are inevitable to appear often in the near future. New, as well as, veteran investors are continuing to bet on the psychdelics space as the industry is expected to reach a major growth spike similar to the cannabis boom.