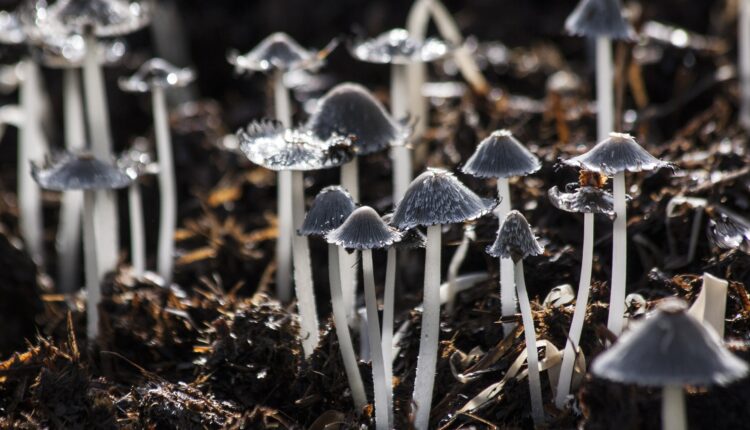 NeonMind, the Company Researching Psilocybin for Weight Loss, Approved for Listing on the CSE
Neonmind, a subsidiary of Vancouver-based health and wellness firm Better Plant Sciences Inc., will begin trading on the Canadian Securities Exchange on Monday.
Better Plant Sciences Inc. (CSE: PLNT) (OTC: VEGGF) announced this morning that its partially owned subsidiary Neonmind expects to close its initial public offering tomorrow, on December 30. Trading will kick off on the CSE on January 4 under the stock ticker symbol "NEON". This will not affect Better Plant Sciences, which will continue to trade on the CSE and OTC under its existing symbols.
In November, NeonMind received approval from Health Canada to conduct psilocybin research, and began its first preclinical trial to examine psilocybin for weight loss at the University of British Columbia. Earlier this year in June, it filed provisional patents in the United States to use psychedelic assisted psychotherapy for weight loss.
Currently, the company offers a line of coffees containing adaptogenic mushrooms such as reishi, lion's mane, and cordyceps, and is working to develop psilocybin-containing products that may help with weight loss and the treatment of compulsive eating disorders.
While Johns Hopkins University is currently conducting a study on the effects of psilocybin on anorexia, this is the first known study that will observe the potential connection between magic mushrooms and compulsive eating. 
Related: MYND Life Sciences: Bringing World Class Psilocybin Research To Pre-Clinical Trials