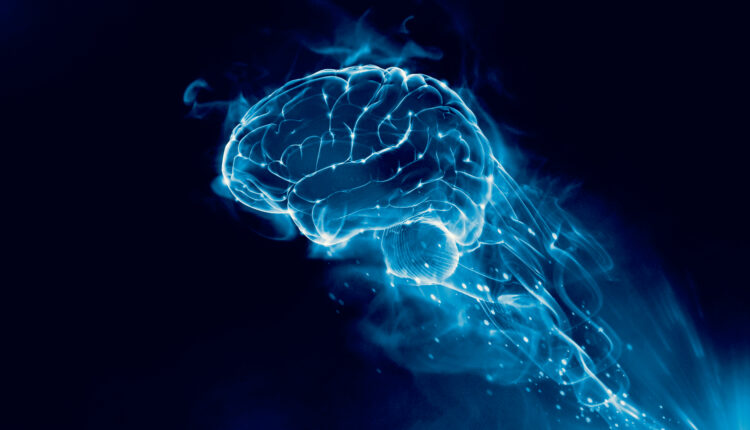 New Psychedelic Stock Hits The Market: Revitalist Makes OTC Debut & Launches Telemedicine Service
It's been a busy couple of weeks for Knoxville, Tennessee-based Revitalist Lifestyle and Wellness Ltd. (CSE: CALM)(CSNX: CALM.CN)(OTC:RVWLF), a growing company operating a network of clinics in the United States, which has provided more than 12,000 ketamine infusions for patients suffering treatment-resistant conditions since 2018.
Public In the United States
On Tuesday, the company made its U.S psychedelic stock debut on OTC Markets Group's OTC Pink marketplace and announced it has applied to upgrade its listing tier to OTCQB, which requires the company to satisfy minimum reporting standards, pass a bid test, and undergo annual verification.
This, plus a registration with the Depository Trust Company (DTC) are expected in the next few weeks, according to a company press release.
Telemedicine Offering Launches
Last week, Revitalist launched a new service offering. In addition to offering IV ketamine infusions, esketamine, transcranial magnetic stimulation, intensive outpatient programs, ketamine assisted psychotherapy, and vitamin infusions (among other treatments), the company will also offer telemedicine counseling.
According to a report, the telehealth market will reach USD$70.19 Billion within five years, more than doubling since 2020. Revitalist will lean on its team of more than 20 mental health therapists (including psychologists, clinical social workers, and counselors) to offer this service, which "eliminates the taboo environment that often deters individuals from seeking help," according to Revitalist.
"Telemedicine is monumental as the pandemic continues and demand for mental health services rise," said Revitalist CEO Kathryn Walker in a press release. "Revitalist will aid in providing relief to those seeking help remotely while also diversifying service offerings to drive revenue for the business."
Last month in an exclusive interview with The Dales Report, Walker discussed the company's approach to offer telemedicine: "The telemedicine piece that we're looking at is a nationwide hub, to where we can provide support for people that are within our programs… we'll be able to extend our hand across the nation to [people], to where they feel like there's somebody helping them or looking out for them," she said.
Clinic Expansion Coming Soon
When it comes to Revitalist's brick-and-mortar clinic network, the company intends to expand from its current network of just five clinics to 120 by 2023. "The demand is so high right now, the only thing we have to do is supply the demand, and that's what we're working on with all these clinics, so to say 120 by 2023, honestly, I think is a low number for us," Walker told TDR.