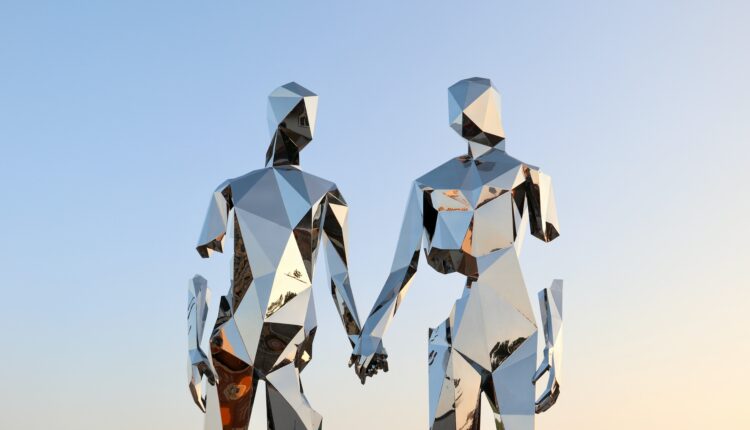 PharmaTher and Revive Therapeutics: The Latest Psychedelic Partnership
When PharmaTher (CNSX: PHRM) and Revive Therapeutics (CNSX: RVV), two psychedelic companies, entered into a research collaboration yesterday, The Dales Report decided to dig deeper into the partnership, and it's potential impact on the respective companies and shareholder value. What stands out about the transaction is the focus each maintains on their various fields.
Mergers and exclusive partnerships in any public industry usually make news, but when younger players in nascent sectors start teaming up, it's usually worth taking a closer look. Take AusCann as an example. You probably haven't heard of them, but you definitely know the company with whom they signed a stock swap back in 2016, Canopy Growth. As a result, in 2018 when Canopy started reaching multi billion dollar valuations, AusCann soared to ~$600M AUD market cap, primarily based off their partnership and stock options in Canopy. When analyzing this transaction in retrospect, what's most striking is where Canopy was at the time, a relatively unknown company with a share price of 35c. Now they're the behemoth of the cannabis industry and anyone with merely peripheral knowledge in the sector would consider them a household name.
PharmaTher is a specialty life sciences company focused on the research and development of psychedelic pharmaceuticals. Unique to their IP portfolio is company's attempt at drug-repurposing using an artificial intelligence platform call panaceAI. This tool combines multilayered processes for integrating millions of data points and performing machine learning to discover new uses of psychedelic-based drugs. The company was founded with a focus on repurposing psychedelic pharmaceuticals like ketamine, for FDA approval to treat disorders of the brain and nervous system, including Parkinson's disease, depression and pain.
During an interview with CSE TV in June of this year, CEO Fabio Chianelli made clear his intentions to "have research agreements in place with well-known academic institutions to help conduct these studies", and he's made good on that promise. Last month the company announced they had entered into an exclusive license agreement with the University of Arizona for the development and commercialization of ketamine in the treatment of Parkinson's disease. PharmaTher will seek FDA approval of an investigational new drug application to conduct a Phase II clinical study.
Adding to their pipeline, the company went on to file an application with the FDA to receive Orphan Drug Designation for ketamine to treat the painful symptoms of shingles. The global market is expected to be valued at ~$1B USD in the next half decade. This is one of the first such moves in a strategic plan to treat many rare disorders using psychedelics, that haven't been researched en mass in 50 years.
He went on to hint at collaborations with other players in the space citing his firm belief that "no one's a competitor, we're all partners trying to build up an industry and validate that in any way we can contribute". In line with that statement, the company yesterday announced that they had entered into an exclusive research collaboration agreement with Revive Therapeutics, to accelerate the development of psilocybin in the treatment of cancer and the discovery of novel uses of undisclosed psychedelic compounds.
Revive Therapeutics, predominantly a biotech company, has recently explored the use of psychedelic compounds in the treatment of cancer and mental disorders. As of yesterday, Revive will have access to the PharmaTher discovery AI platform, panaceAI, which will assist them in identifying numerous positive outcomes for these natural chemicals and the millennia old diseases the scientific community aims to treat.
The joining of teams comes as no surprise to analysts in the sector, as PharmaTher's CEO founded and managed Revive for almost a decade, stepping down from his formal position as President in late 2019. The collaboration will give Revive the exclusivity to advance the research of psilocybin in the treatment of cancer and leverage PharmaTher's panaceAI psychedelic discovery AI platform to screen, identify and evaluate undisclosed psychedelic compounds directed at pre-specified targets for use with Revive's drug delivery technology.
So while PharmaTher focuses on ketamine therapy, using a microneedle technology in the form of a patch, which they acquired the rights to from UCLA recently, Revive will focus on psilocybin and it's effect on an array of medical issues. Together, the team may lead the way in how wide reaching research is conducted in the sector, making up for half a century of lost time.