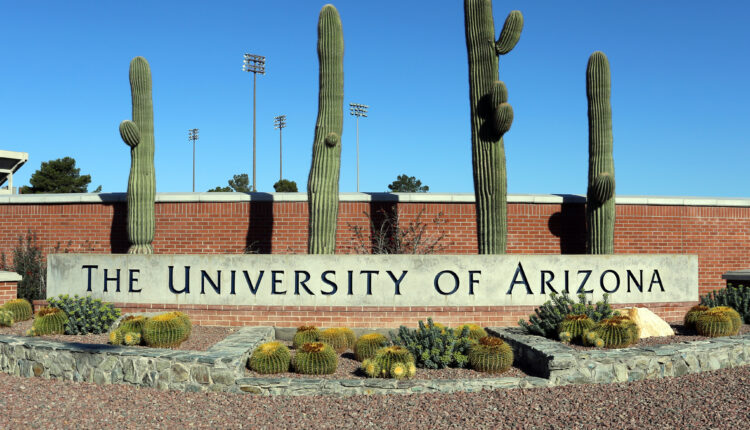 Pharmather Bringing Targeted Ketamine Research to the Center Stage
Pharmather (CSE: PHRM) CEO Fabio Chianelli recently joined us on The Dales Report to talk about both their short term and long term milestones they're looking to achieve over the course of the next 12 months. One of these is ketamine research.
The former CEO of Revive Therapeutics (CSE: RVV) explained how Pharmather has developed their own IP and recently announced a research partnership program with the University of Arizona. The research will focus on treatment discovering new uses of psychedelic pharmaceuticals for FDA approval for disorders of the brain and nervous system.
Pharmather's primary focus is a drug repurposing platform with artificial intelligence and advancements with psychedelic compounds such as ketamine and psilocybin towards FDA human clinical trials.
Pharmather trades on the Canadian Securities Exchange under the ticker symbol CSE: PHRM.
Disclaimer: The principal(s) of The Dales Report have an existing agency agreement with Pharmather. The article is neither a solicitation nor endorsement to purchase securities in the profiled security. The information provided has been published for informational purposes only. The principal(s) may divest or make additional purchases of securities without further notice (N/A). Please contact a licensed investment advisor if you are considering investing in Pharmather.