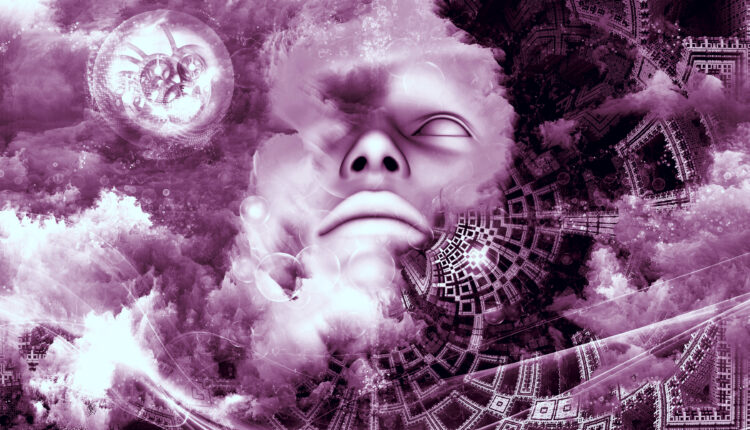 PsyBio Therapeutics Files Patent for Psilocybin and Norbaeocystin Mental Health Treatments
PsyBio Therapeutics Corp. (PSYBF) has filed a provisional patent application with the U.S. Patent Office for new novel psychedelic drug candidates intended for clinical trials.
The patent application, titled Psilocybin and Norbaeocystin Compositions and Methods of Treatment, makes "67 new inventive claims," according to a press release published on Yahoo! Finance. The new candidates are part of PsyBio's strategy for constructing a robust portfolio of intellectual properties.
With the new filing, PsyBio has a total of five active provisional patent applications still pending conversion to regular patent applications. It also has one non-provisional patent application awaiting certification.
What is PsyBio?
PsyBio is a biotech company focused on producing psychoactive medications from genetically modified bacteria. Their prospective products are intended for use in treating a variety of mental health disorders and conditions.
Under CEO Evan Levine, PsyBio has worked to find solutions for a multitude of health problems. Their programs have utilized compounds from plants and fungi, as well as biosynthetic drug targets. Two of their molecules have passed clinical trials and advanced to the manufacturing stage.
"We are planning on submitting PsyBio's initial pre-Investigational New Drug Application request by the end of this quarter with the goal of filing an Investigational New Drug Application around the end of 2021," Levine says.
PsyBio contends that traditional mental health medications — like SSRIs and MAOIs — merely treat patient symptoms chemically. The psychoactive drug candidates PsyBio is developing in partnership with Miami University, the company says, may be more effective in "rewiring the brain through contemplation and a change of perception in combination with psychotherapy."
PsyBio says they have developed a process for tryptamine production through bacterial biosynthesis, for which a patent is still pending.
Bringing Components Together
Dr. Matthew S. McMurray, an assistant professor of psychology at Miami who's also on PsyBio's scientific advisory board, says recent testing has demonstrated that combined compounds can be more effective in the treatment of mental health disorders. Still, more testing of tryptamine combinations is needed to move psychoactive drug programs into the mainstream of mental health treatment.
"Results from our latest testing demonstrate preliminary enhancement of efficacy when compounds are combined," Dr. McMurray says. "This suggests powerful synergies exist between certain tryptamines, which may herald improved therapeutic profiles and safety. The collaboration agreement with PsyBio has expedited testing of these novel tryptamine combinations in my laboratory."
Earlier this year PsyBio announced their research partnership with Miami University had been extended through May 2023. In February, Levine told journalist Uttara Choudhury PsyBio and Miami "are taking advantage of the vivarium at Miami that we have full access to run a plethora of experiments on optimized tryptamines. We are not only working with the magic mushroom with these techniques; we are also studying other plants, fungi, and non-natural products for an improved therapeutic benefit."
To stay up to speed on the latest developments in the psychedelic industry, check back in with the team at the Dales Report.