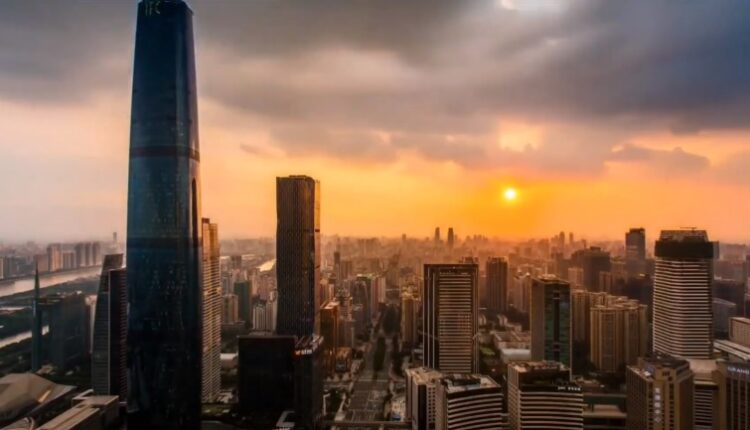 Roth Initiates Coverage On Mydecine Innovations With A 9x Price Target
Investors of Mydecine Innovations Group (NEO: MYCO)(OTCMKTS: MYCOF) received a pleasant surprise Tuesday morning, drawing coverage from a firm that is making itself known in the psychedelics industry. Roth Capital Partners (RCP), a privately-owned investment banking firm dedicated to the smallcap public market—bestowed an eye-opening price target that instantly captured the market's attention.
RCP initiated coverage on Mydecine with a "Buy" Rating and C$3.00 price target, which is a 916.94% premium to MYCO's closing price of $0.295/share before market open on June 22. Not only did RCP recommend that investors buy Mydecine, it is projecting the company to rise 9-fold within the next twelve months. Quite the conviction call for a company in deep penny-stock territory in a sector which has been sputtering.
In its research note, the investment bank cites numerous catalysts to support its investment thesis, including:
• Mydecines ability to be the first psychedelic company to potentially use psilocybin to the PTSD and smoking cessation markets worldwide
• Mydecine plans to initiate and complete advanced clinical trials in PTSD (currently in Phase 2A) and smoking cessation with potential milestone achievements upcoming within 18-24 months
• Blockbuster potential for smoking cessation, in which research compound MYCO-001 could be introduced to the U.S. market in 2026; with a very small peak market penetration of 0.5%, the drug could have the potential to achieve approximately $2.5B in sales by 2031
Valuation
Roth's 12-month price target of C$3/share is determined by calculating the after-tax, risk-adjusted net present value (NPV) of possible future cash flows from MYCO–001 projects. In their estimate, the probability-adjusted, fully taxed (21%) NPV (15%) of anticipated cash flows through 2035 is $1.1 billion, (US$2.50/share or C$3/share), matching its 12-month price objective.
Of course, Roth's projections come with numerous forward-looking assumptions that are far from conclusive. The price target uses anticipated cash flows from a drug that hasn't cleared Phase 2 trials, faces competing therapeutic research and won't be on the market for another five years, at minimum.
But it also underscores the incredible rewards that wait for those that break through. Mydecine, engaged in Phase 2 trials and with target compounds selected, has a strong inferred risk/reward profile according to Roth. The market seemingly agrees, pushing Mydecine higher +16.95% on Tuesday on its best volume in six weeks.
TDR will have further coverage as events warrant.