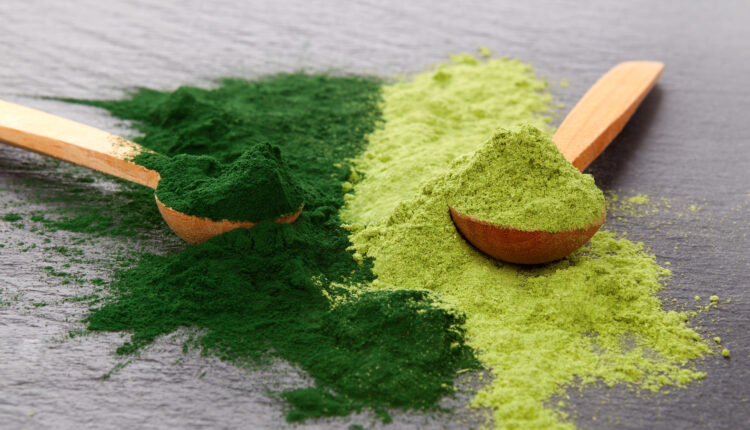 Toronto-Based Startup Pharmather Inc. Announces Clarus Securities As Its Capital Markets Advisor
Pharmather Inc (CSE: PHRM) is excited to announce that the company has engaged Clarus Securities as its capital markets advisor to enable the company with investment prosperity.
Pharmether aims to advance the development of panaceAI™- its drug repurposing artificial intelligence platform to advance its clinical product pipeline consisting of ketamine and psilocybin compounds used to help battle Parkinson's disease, depression, traumatic brain injury, and stroke.
A little about Pharmather: The company is a wholly-owned subsidiary of Newscope Capital Corporation specializing in life sciences, research and development of psychedelic pharmaceuticals, to help those looking to improve their mental health and well-being. Clarus Securities will be assisting Pharmather with "investment community awareness and introductions to capital market participants and/or institutional investors that are seeking quality investment opportunities in the psychedelic medicine industry," according to a news release by the company.
Pharmather's management team includes a highly experienced group of investors and industry professionals such as the Chairman and Chief Executive Officer, Fabio Chianelli, and the Chief Financial Officer, Carmelo Marrelli.
Chianelli's tenure includes business development of over 15 years of experience with specialty life sciences companies. He was also the Founder and President of Revive Therapeutics. As for Marrelli, he is a principal of Marrelli Support Services, "a firm providing administration services to Canadian public companies, since February 2009."
Pharmather states that its product pipeline is targeting "rare disorders (Neurological and pain) and infectious diseases, which target attractive regulatory incentives for expedited approvals, such as the FDA 505(b)(2) regulatory pathway and orphan drug, fast track and breakthrough designations." The company is also continuing and advancing its research and development in the psychedelics space with FDA approved drugs with panaceAI™, the Company's drug repurposing platform.
The panaceAI research method with psychedelic compounds are meant to allow the company to predict targets, generate data, refine, and validate results with artificial intelligence The company states that "The current focus of panaceAI™ is finding effective uses of drugs for rare disorders, infectious diseases and effectives uses of psychedelic-derived medicines."
"Clarus Securities is a leading independent Canadian investment bank with a successful track record in raising capital and offering strategic advisory assistance, such as mergers and acquisitions, in the specialty life sciences sector. We look forward to working with Clarus to assist us in our capital markets objectives in order to grow our awareness with the investment community and enhance shareholder value as we advance our psychedelic pharmaceutical pipeline with ketamine and psilocybin to treat disorders of the brain and nervous system including depression, Parkinson's disease, traumatic brain injury and stroke," said Chianelli.
Investors should note that Pharmather Inc.'s team includes a strong leadership of advisors with a proven track record of success in drug development, business development, and capital markets.
RELATED: Revive Therapeutics: Building A Diversified Asset Portfolio Across Multiple Sectors