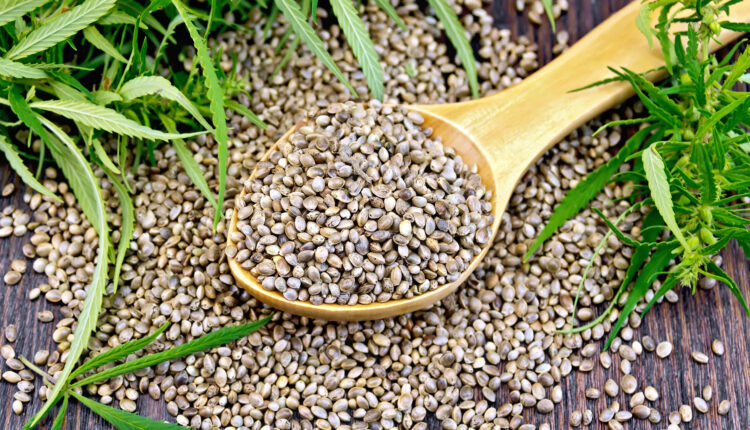 It's been a long two years since The Farm Bill of 2018 was implemented, building an industry that could reach up to $3.9 billion by the end of this year regulations that were as clear as a room full of smoke.
Yesterday, newly confirmed head of the USDA, Agriculture Secretary Tom Vilsack signed off on the USDA's Final Rule that had been released in January, and is to take effect on March 22.
Due Diligence is Complete
A message from the department's Agricultural Marketing Service said that as part of the presidential transition, "USDA and many other agencies took the opportunity to review new and pending regulatory actions", the "routine process" is done "to ensure longstanding as well as new programs are structured and resourced appropriately and to ensure programs are implemented to best serve their intended stakeholders."
Vilsack is known to be an ally to the hemp industry. Advocates, analysts, and farmers aren't surprised that these rules were signed off on, yet concerns about some of the regulations still linger.
Lingering Concerns Among Some Clarity
Of the lingering concerns is the question around testing. The Final Rule reinstated that testing of hemp must be done in a DEA registered lab, leaving farmers clamouring to find enough of these, of which there are only a couple hundred across the country.
One aspect that did provide relief to farmers is the directive on how hemp that tests over 0.3%, and under 1% is handled. Previously, farmers had to destroy "hot" crop, now they can save the expense by destroying crop on their own farms using common agricultural practices.
There is no indication that any of the Final Rule will be amended before the March 22 implementation date, however, many see just having the regulations formally in place now as an excellent start to shaping the market into the future.
The federal Small Business Administration's Office of Advocacy expressed a similar sentiment in a blog post in January, writing that it is "pleased with some of the changes that [USDA] has made to the rule, as they offer more certainty and are less burdensome to small farmers."
Public Companies Impacted by Regulations
TDR continues to watch the performance of public companies that specialize in the production of hemp, for which these regulations matter.
Companies like Creso Pharma (ASX:CPH, FRA:1X8) are well poised to continue to benefit from positive changes in the regulatory market as it expands into more countries and continents.
As previously reported, house and home guru Martha Stewart has partnered with Canopy Growth (TSX:WEED, NASDAQ:CGC) to produce a variety of CBD-infused chews targeted at anxiety, wellness and mobility help for pets.
Today, HempFusion Wellness Inc. (TSX:CBD.U) (OTCQX:CBDHF) (FWB:8OO) a leading health and wellness CBD company utilizing the power of whole-food hemp nutrition, announced that its OTC Topical Products have ranked number one in both sales dollars and units sold at a major Food & Drug Mass ("FDM") retailer according to a recent NielsenIQ share report.
It's expected that the entire hemp CBD industry will reach $10 billion by 2023.