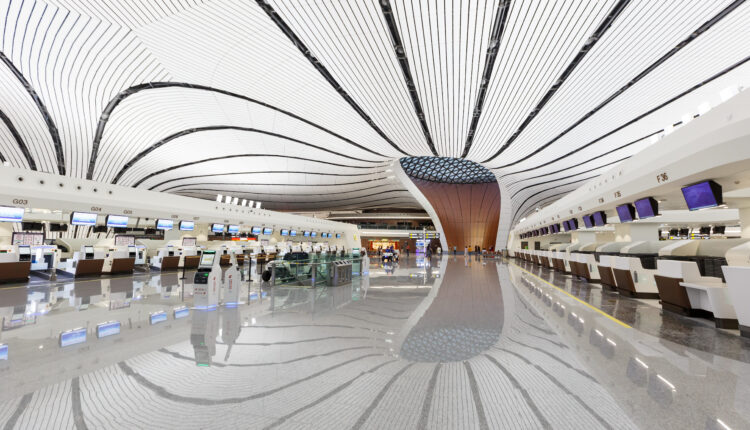 In our latest segment on The Dales Report we feature CEO of DigiCrypts Blockchain Solutions Inc. (CSE: DIGI) Chris Carl.
DigiCrypts provides business predictions without the need for in-house data scientists and at a fraction of the cost. The company offers data analysis solutions focused in the Retail, Healthcare and Financial Services sectors for clients requiring prediction analytics technology.
DigiCrypts saves businesses money by dispensing actionable data solutions that streamline decision making processes and provide more accurate supply chain forecasting & management.
AI and data analytics continues to grow exponentially for companies globally. The industry received headline news last month with the debut of Palantir going public on the Nasdaq propelling the sector to new heights and garnering interest within the investment community.
Disclaimer: The principal(s) of The Dales Report have an existing agency agreement with DigiCrypts Blockchain Solutions Inc. The article is neither a solicitation nor endorsement to purchase securities in the profiled security. The information provided has been published for informational purposes only. The principal(s) may divest or make additional purchases of securities without further notice (N/A). Please contact a licensed investment advisor if you are considering investing in DigiCrypts Blockchain Solutions.