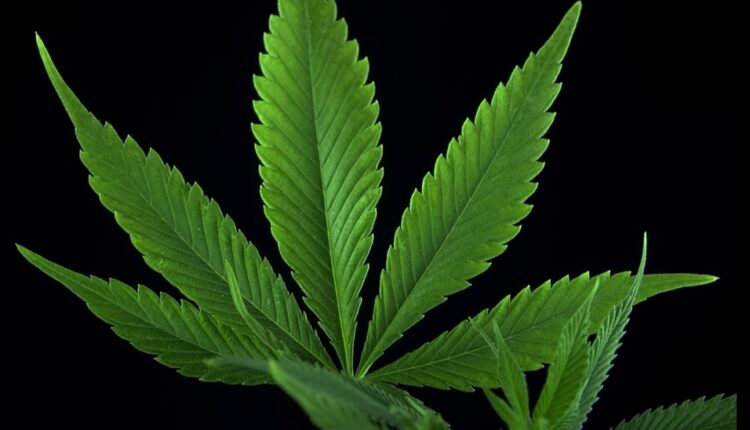 $13 Million Maine Cannabis Web Tied To Law Enforcement
In Franklin County, Maine, four law enforcement officers and several city officials are accused of aiding an illegal Maine cannabis operation. The unfolding conspiracy reveals potential connections and aid provided to the multi-million-dollar illegal enterprise.
Lucas Sirois At The Core
At the center of the storm is Lucas Sirois, the alleged leader of a $13 million clandestine cannabis network. Federal agents and the Maine State Police targeted and raided multiple locations linked to Sirois in Farmington and other Franklin County regions on July 21, 2020.
The culmination of these extensive investigations was the indictment of 11 people and three businesses associated with Sirois by a federal grand jury on November 9, 2021.
Federal Acquittals
However, according to a High Times article, two former law enforcement officials, Kevin Lemay of Farmington and James McLamb of Auburn were recently cleared of federal charges. They had faced allegations of using government resources to aid the illegal cannabis outfit, but a court found insufficient evidence to prove their knowledge or intent of affecting a grand jury's future investigation into the affair.
Legal Consequences And Repercussions
Despite these acquittals, others involved have not been as fortunate. Former Rangeley Selectman David Burgess confessed to accepting large sums from Sirois in exchange for pushing local decisions in the operation's favor. Consequently, Burgess entered a guilty plea on multiple conspiracy charges; his sentence was capped at nine years.
Franklin County deputies Bradley Scovil and Derrick Doucette also conceded their roles in the ploy. Their plea arrangement could result in them serving up to four years and nine months.
Former Franklin County Assistant District Attorney Kayla Alves faced a different fate. After pleading guilty to tampering charges, she was handed a $2,000 fine and sentenced to two years probation. Alves also had her law license suspended for nine months.
Community Implications
With the recent issue of foreign-run illegal grow operations in Maine as context, residents of Franklin County will now have to grapple with concerns over the reality that city officials and law enforcement agents may have been involved in illicit cannabis operations. The broader implications of these revelations on Maine cannabis legal and political landscapes remain to be seen.