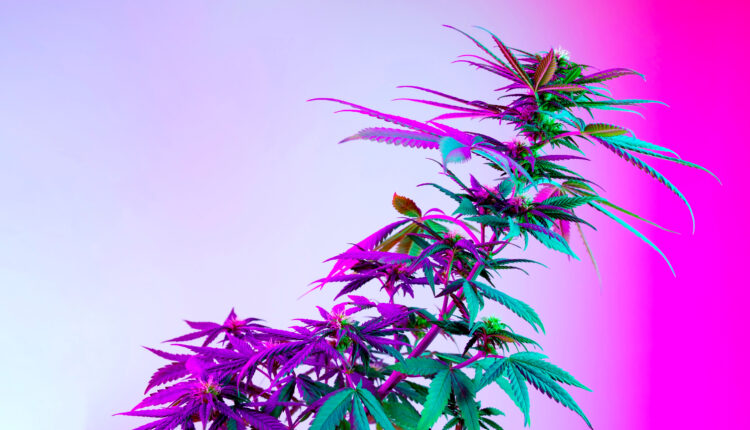 2 Cannabis Stocks to Watch This Week
In the United States, cannabis sales and stocks have been on the rise. New markets have been consistently opening as more and more states approve the medical and recreational possession and use of cannabis. Add that to a drive for federal legalization, and investors can understand why cannabis stocks have been so popular.
However, of all the cannabis companies, two are worth watching this week. Those companies are Green Thumb Industries and Harborside Inc.
Green Thumb Industries
Green Thumb Industries (GTBIF) has been a top marijuana stock to watch for a while now, and that is not changing anytime soon. Even during a slight downtrend that occurred recently, the company's stock sustained at a decent market level. Keeping their stock at a higher market level will make it easier for the company to ascend to higher levels in the future. Since the end of March, Green Thumb Industries's stock has been slowly but surely climbing up to higher market levels.
From March 30th to April 21st, Green Thumb Industries's stock soared upwards by 12%. From April 21st to June 5th, the stock dropped but climbed back up by 5%. This jump itself has given investors a much-needed sense of security with cannabis stocks—since the industry is largely (and in some ways rightfully) considered uncertain.
This news is likely to generate further interest in Green Thumb Industries, which will likely bring their stock price yet higher this week and in the months ahead.
Harborside Inc.
As many investors know, Harborside Inc. (HBORF) was among the first companies to ever receive a legal cannabis license. In the last few weeks, Harborside's stock has begun trading back up. From April 20th to May 30th, the company's stock jumped 5%. Up until that point, trading of Harborside's stock had mainly been unpredictable. Now, in June, the stock continues to see strong growth.
Part of the rise for the company's stock came from Harborside's first-quarter financial earnings release. During Q1, the company had gross revenue of $13 million while also securing a $12 million revolving credit facility. Harborside also adjusted earnings before interest, taxes, depreciation, and amortization (EBITDA) of $1 million in Q1, up from $0.3 million in Q1 of 2020.
The Takeaway for Investors
Both Green Thumb Industries and Harborside have grown as cannabis companies and have continuously demonstrated their effectiveness to investors. These companies have made wise financial decisions, maintained solid stock prices, and shown legitimate results. In light of this knowledge, these companies are worthwhile for investors to look into more closely and consider buying.
For more updates on the cannabis industry and cannabis stocks, be sure to check back in with the Dales Report!