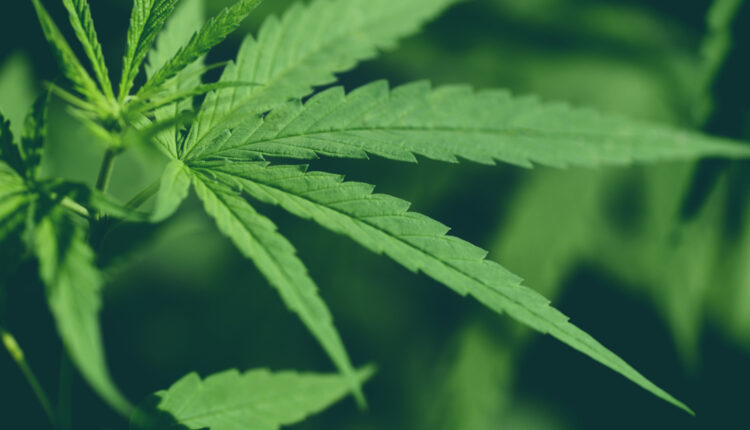 31 Bipartisan House Reps Urge DEA To Reassess Cannabis Scheduling
A coalition of 31 bipartisan House members sent a letter to DEA administrator Anne Milgram, urging the agency to consider congressional and state marijuana legalization efforts as it carries out its review into cannabis scheduling, which was recommended by President Biden nearly one year ago when he pardoned 6,500 federal cannabis convictions. 
Rescheduling Is Not Enough
The lawmakers also criticized the limitations of rescheduling and pushed for a complete removal of marijuana from the Controlled Substances Act (CSA). At the end of August, the Department of Health and Human Services (HHS) recommended that the DEA move marijuana from Schedule I to Schedule III of the CSA.
The Friday letter to DEA's Milgram, led by Congressional Cannabis Caucus co-chairs Rep. Earl Blumenauer (D-OR), Dave Joyce (D-OR), Barbara Lee (D-CA) and Brian Mast (R-FL) and first reported by Punchbowl News, stated that the ongoing marijuana scheduling is a "necessary step in the work to end the federal government's failed and discriminatory prohibition of cannabis."
As the agency continues its review, which is expected to be completed at the end of the year, the lawmakers said that the DEA should also consider that Congress has been working for comprehensive reform of cannabis laws, including cannabis banking.
Lawmakers pointed out that practically the entire country has enacted some form of legalization and Democrats, as well as GOP members, have introduced legislation seeking cannabis reform. This week, Rep. Nancy Mace (R-SC) refiled the bipartisan States Reform Act, which seeks to reschedule marijuana on a federal level. It was first introduced in 2021 with at least a half-dozen Republicans as sponsors. 
The House has passed comprehensive legalization twice, the lawmakers noted.
"Additionally, ending the unjust scheduling of marijuana and normalizing federal cannabis regulation go hand-in-hand. The federal government must correct this prohibition and the continued criminalization of otherwise legal marijuana—creating legal job opportunities, promoting public safety not unjust incarceration, and upholding established state regulation of cannabis production, taxation, and sales," says the letter. "We do not negate the need for corresponding legislative action on many of these components, but all branches of the federal government and relevant agencies must recognize the need to deschedule marijuana to protect the will of each state."