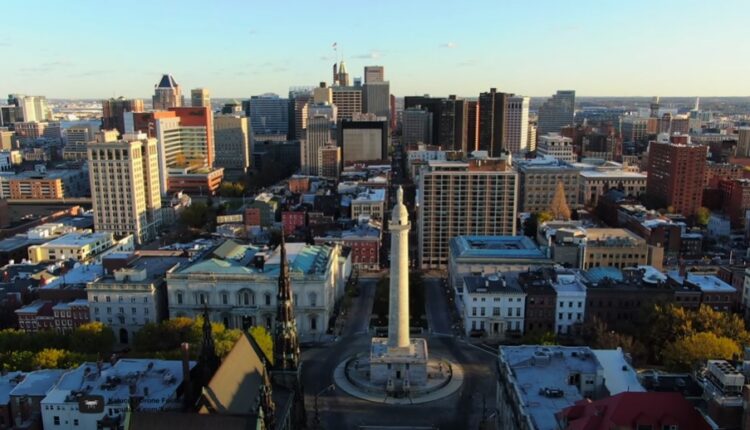 63% Of Maryland Voters Support Question 4—The State's Cannabis Legalization Amendment
The majority of adult voters in Maryland support the cannabis legalization initiative that will be on their ballots next Tuesday, according to a new poll for Baltimore Sun Media and the University of Baltimore.
Around 63% of likely voters confirmed they support recreational marijuana legalization with some 25% opposing it and 12% being undecided, reported the Baltimore Sun.
As expected, the survey showed Republicans are less likely than Democrats to support the measure, although a majority (54%) of GOP voters confirmed they'd vote for it, compared to 69% of Democrats surveyed.
Support and opposition for the initiative differentiated across jurisdictions, with Baltimore City leading support with 75% of voters backing it, followed by Montgomery County with 59%, and Maryland's Eastern Shore with 55%.
What's in the proposal?
The measure seeks to allow adults to legally possess up to 1.5 ounces of cannabis and grow two starting July 1, 2023.
"Legalizing cannabis would stimulate Maryland's economy and create tens of thousands of good-paying jobs while allowing Maryland residents to benefit from vital investments in education, public health, and public safety funded by cannabis taxes," Eugene Monroe, the initiative's chairman and former offensive tackle for the Baltimore Ravens said when the campaign launched.
Medical marijuana was legalized in the state in 2013, but it took nearly 4 years for the first dispensary to open its doors to registered patients. Trulieve Cannabis Corp. TCNNF publicly backed the legalization campaign when it launched.
If the measure passes, state officials will have to work on a regulatory framework for business. 
__________
This article was originally published on Benzinga and appears here with permission.