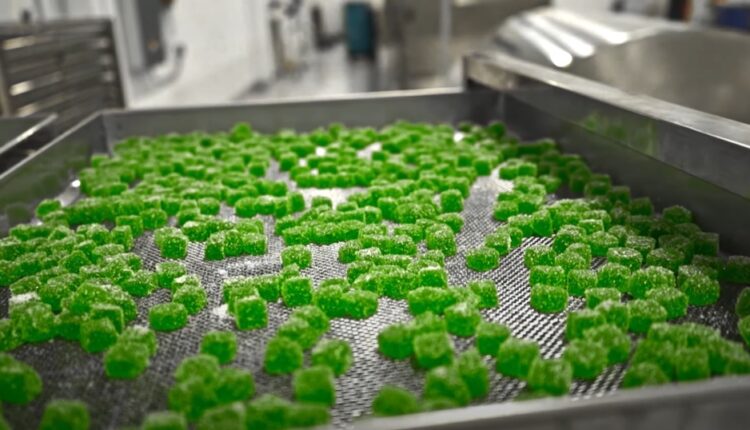 65% Of Americans Say They'd Use Medical Cannabis For Anxiety, Pain And Sleep
Provider of clinically guided cannabis health and wellness solutions EO Care, Inc., released this week's results of its new survey showing Americans' views on marijuana and consumption habits. All of the 1,027 survey participants were employed at least part-time and are from states where cannabis is legal either for medical or adult use.
Survey Highlights
18% of respondents have used marijuana for health reasons in the past year, 19% have used it recreationally and 14% have used it for both purposes
The top three reasons for their marijuana consumption are anxiety, pain and as a sleep aid. 88% of medical marijuana users say it reduced their use of prescription drugs, alcohol or both
51% said they would be likely/very likely to use if it were offered by their health plan
65% of respondents said they would feel more comfortable using cannabis if it were screened and dosed by a clinician
56% of respondents said they would be more likely to take a job at a company whose health plan offered cannabis care
44% would reconsider applying for a job at a company that tested for prior use of cannabis use or prohibited cannabis consumption outside of the workplace.
"Finding clinical guidance for medicinal cannabis is difficult because most doctors lack the knowledge and retail dispensaries are not equipped to provide medical advice," stated Sean Collins, co-founder and CEO of EO Care. "As a result we have tens of millions of Americans using cannabis for health reasons without guidance on specific product recommendations, dosage amounts, possible drug interactions, or consideration of their health history and other potential health risks. Given that sales of cannabis for health reasons is far higher than most prescription drugs, this is a highly concerning situation for healthcare generally."