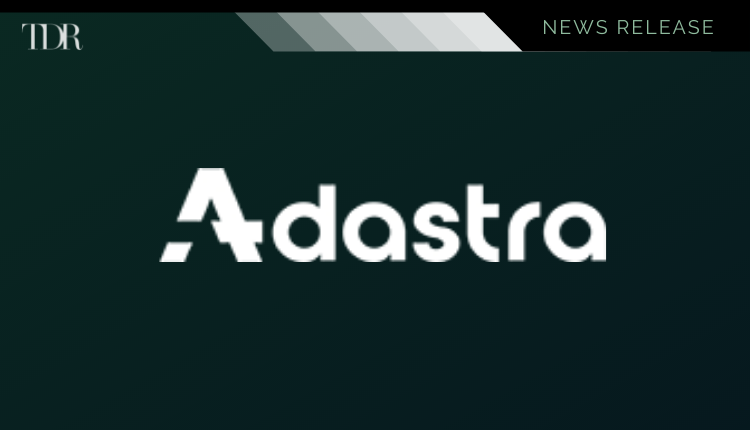 Adastra Holdings Expands Co-Manufacturing Portfolio and Provides Facility Expansion Update
Adastra Holdings Ltd. (CNSX: XTRX) (OTCMKTS:XTXXF) has started the new year strong by signing co-manufacturing agreements to produce high-potency, pure hydrocarbon-extracted concentrate products, continuing to expand its portfolio of brand partners, and growing the Company's dossier of SKUs in the Canadian market.
This brings Adastra closer to exceeding its goal of $5 Million per month in sales by Summer 2022.
Facility Expansion
Adastra is rapidly scaling its production facility to meet growing demand for hydrocarbon-based products and to capitalize on its recently announced dried flower sales license. Adastra has committed to purchase critical equipment that will effectively quadruple its hydrocarbon extraction capabilities.
Improvements to our post-processing capabilities, and expanding production operations to include multiple shifts, seven days a week, will allow us to rapidly increase our hydrocarbon capacity and product offerings to include Diamonds, full-spectrum cartridges and other highly sought-after premium cannabis extracts. Not only will this help us to diversify our product offering under Phyto Extractions but also offer these in-demand products to our growing list of B2B customers.

Michael Forbes, Chief Executive Officer, Adastra
Further, in April 2022, Adastra is expected to commission a high-capacity automated pre-roll machine. Once commissioned, this equipment will enable Adastra to produce upwards of 10 million dried flower and infused pre-rolls a quarter, allowing the company to tap into an extremely fast-growing market segment. Adastra intends to market pre-rolls and infused pre-roll products under the Phyto Extractions brand and offer contract manufacturing services to other high impact brands in the Canadian market.
Insider Open Market Purchases of Adastra Common Stock
The Company's Chief Executive Officer and Chief Operating Officer have recently purchased shares of the Company on the open market, the details of which have been set out in their respective SEDI reports. Michael Forbes, Chief Executive Officer of Adastra, said, "This is another opportunity to show investors that Adastra management is committed to creating long-term shareholder value. We believe the current share price does not reflect the true value of Adastra and the incredible growth we have coming in the near future."
To view the original press release in its entirety click here