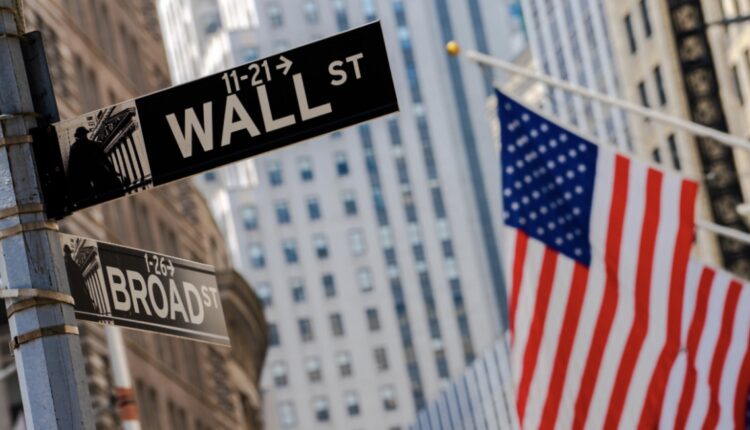 AdvisorShares ETF Dedicated to Cannabis Multi-State Operators Debuts September 2
For the first time on Wednesday, investors will have the ability to invest in a dedicated exchange traded fund (ETF) focusing strictly on U.S. multi-state operators (MSOs). This vehicle has been anticipated since the prospectus was released in July by those looking for broad-based MSO exposure on major U.S. listed exchanges. TDR has the ETF particulars and which companies made the final cut.
AdvisorShares is an acknowledged leader in U.S. cannabis investing, having already introduced a sector-related ETF last April. Their Pure Cannabis 'YOLO' ETF became the first actively managed ETF with a dedicated cannabis investment mandate domiciled in the United States. However, because it includes various Canadian licensed producers, it does not provide dedicated exposure to MSOs.
This latest offering—dubbed the AdvisorShares Pure U.S. Cannabis ETF (NYSE Arca: MSOS)—is unique in that the Fund is an actively-managed ETF investing in securities of companies that derive a significant portion of revenue from the marijuana and hemp business in the U.S., and in derivatives providing exposure to such securities. The Fund will primarily invest in exchange-listed equity securities, including common and preferred stock, of mid- and small-capitalization companies, and in total return swaps intended to provide exposure to such companies.
This following table describes the fees and expenses that investors will pay if buying and holding shares of the Fund. Most investors will incur customary brokerage commissions when buying or selling shares of the Fund, which are induced separately and not reflected in the table below.

While the new ETF administers outsized coverage to U.S. MSOs, it won't provide perfect price correlations with them. The Fund will concentrate at least 25% of its investments in the pharmaceuticals, biotechnology and life sciences industry group within the health care sector. As well, it is non-diversified and may invest a greater percentage of its assets in a particular issuer than a diversified fund.
Constituents Revealed Tuesday Evening
According to a Tuesday morning tweet by AdvisorShares CEO Noah Hamman, the constituents of MSOS ETF would be revealed Tuesday evening. Although a little late on the uptake, the company did not disappoint.
Of course, it was no surprise the list included MSO behemoths such as Cresco Labs, Curaleaf Holdings, Green Thumb Industries and Trulieve Cannabis; even mid-tier players such as TerrAscend and Ayr Strategies offered little suspense. The real question was which low-end MSOs by market capitalization would be included, as comprehensive cutoff criteria for new Fund entrants was unclear.
In the end, it appears that market cap threshold among pure-play MSOs was in $450 million range, with midwest MSO Jushi Holdings grabbing final billing with a 1.99% Fund portfolio weight. Colorado-based healthy and organic products company NewAge Inc. and cannabis compliance technology provider Akerna Corp. rounded out the final pairing.
Full list of MSOS ETF constituents provided below:
While the net impact to the underlying securities will likely be muted at first, it is possible that MSOS ETF can induce investor flows over time. TDR notes that investors on the Robinhood platform cannot purchase OTC Market or Canadian Securities Exchange stocks—the venue where most MSOs trade currently. In theory, MSOS ETF could unlock these investment pathways, as well as investment dollars in other brokerage accounts that will only invest in major exchange listed cannabis stocks.
It will be an interesting dynamic to see play out over time. In August, Robinhood said that daily average revenue trades—known as DARTs—totaled 4.31 million in June. This was more than DARTs of brokerage behemoths such as TD Ameritrade, and more than Interactive Brokers and Charles Schwab combined. The company also said in May that three million new funded accounts were added in 2020, with half of the new customers being first-time investors. TDR will have further coverage as events warrant.