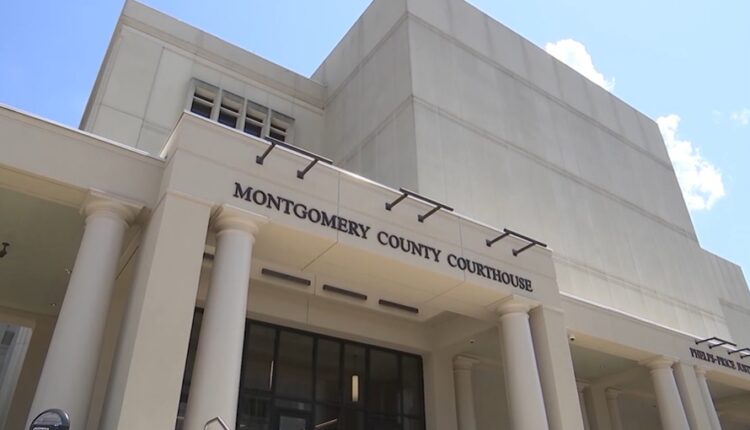 Alabama Cannabis Licensing Battle Takes Center Stage In Montgomery Circuit Court
A regulatory body responsible for overseeing cannabis affairs in Alabama made a formal request to the Montgomery Circuit Court, urging the dismissal of a lawsuit that has been brought forth by Verano Holdings Corp. The company had previously taken legal action against the Alabama Medical Cannabis Commission (AMCC) due to concerns regarding its perceived convoluted medical cannabis licensing process. This lawsuit is just one of several that have been filed against the AMCC.
The dispute between Verano and the AMCC has been ongoing for several months. It stems from their initial success in securing an Integrated Facility License in June during the AMCC's first attempt to award cannabis licenses. However, Verano Holdings subsequently lost this license shortly thereafter in an unexpected fashion. In a subsequent redo of the license allocation process in August, the AMCC chose Insa Alabama LLC instead of Verano, without providing any explanation for the decision.
The license revocation was particularly surprising since Verano had achieved the highest scores in both rounds of the award process, leading to their initial license grant in June. However, the AMCC halted the process due to identified "inconsistencies" in the scoring of applications. In the subsequent re-awarding of licenses on August 10, Verano was left without a permit.
Sign Up For The TDR Newsletter
Subsequent to these events, Verano filed a lawsuit in August, contending that the AMCC had no right to revoke licenses and that their exercise of power went beyond the authority granted to them by the Alabama Legislature. Furthermore, Verano argued that while the commission's rules and the Administrative Procedure Act outlined a procedure for contesting license decisions, they did not authorize the AMCC to invalidate previously granted licenses.
Montgomery County Circuit Weighs-In On The Issue
In a recent hearing, Montgomery County Circuit Judge James Anderson inquired about the scope of Verano's argument regarding the commission's authority to revoke licenses post-license award. It was elucidated that there is a statutory provision allowing for license revocation following a formal notice and a subsequent hearing.
In the legal context, Anderson has expressed his intent to address the dismissal motion and then proceed with the lawsuit filed by Alabama Always, which concerns an alleged violation of the Open Meetings Act. His ruling on these matters is expected to be delivered shortly.
Parallel to the Verano lawsuit, Medella LLC has also sued the commission, filing a defamation lawsuit in September. This lawsuit alleges that the AMCC's assessments of license candidates inaccurately implied that one of the company's owners or senior directors had a criminal background.
In response to the ongoing legal challenges, the AMCC has reportedly retained legal representation at the cost of up to $400,000 to defend against lawsuits from companies that were denied licenses, as reported by the Alabama Reflector's Alander Rocha.