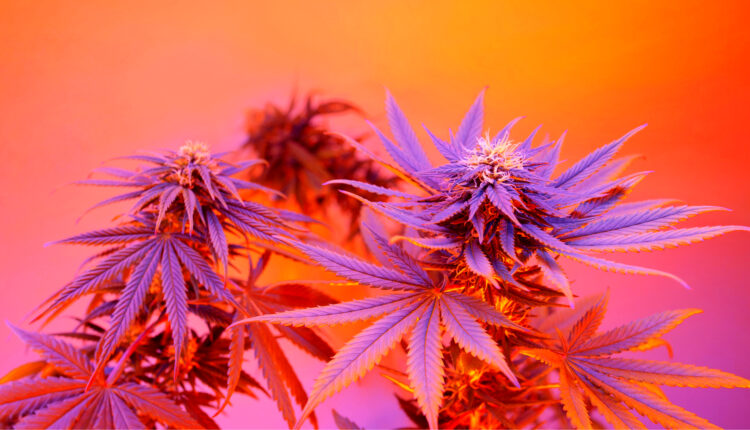 Alimentation Couche-Tard Exercises A-3 Warrants on Fire & Flower
Fire & Flower, a Canadian cannabis retailer, announced the completion of the exercise of A-3 warrants by an indirect subsidiary of Alimentation Couche-Tard, Inc. (ACT), a Canadian convenience-store chain corporation.
The Deal
In the terms of the deal, 2707031 Ontario ("2707") received 10,505,779 common shares of Fire & Flower stock for approximately CA$9,770,374. The price per share works out to CA$0.98.
ACT, which owns the Circle K, Couche-Tard, and Ingo convenience store chains, now controls around 22.4% of Fire & Flower through its 2707 subsidiary.
Certain provisions may allow for ACT to assume ownership of more than half of ACT. This agreement was reached in July 2019.
Fire & Flower has been a resource for Canadian cannabis enthusiasts since 1994. Its holdings include its eponymous retail stores, along with the outlets Friendly Stranger, Happy Dayz, and HotBox.
With 75 cannabis stores spanning British Columbia, Alberta, Saskatchewan, Manitoba, and Ontario, and the Yukon territory, the four brands make up Canada's biggest cannabis retailers with a great degree of control over the market.
Fire & Flower also owns the wholesale operation Open Fields Distribution and cannabis retail technology developer, Hifyre.
Trevor Fencott, the CEO of Fire & Flower, remarked in the company's press release that "the closing of the recent exercise of A-3 warrants further solidifies the strong relationship we have with Alimentation Couche-Tard as they continue to support our emerging position as the leading technology-driven cannabis retailer, strategically expanding into new global markets."
He continued to comment on the direction of the company, saying, "The proceeds we received following the warrant exercise have fortified our balance sheet allowing us to effectively execute on our near-term and long-term growth strategies. Having a globally recognized leader such as ACT as our strategic partners brings substantial financial benefits and global retail opportunities to Fire & Flower while creating significant value for our shareholders."
Interest in the Canadian Cannabis Market
Alimentation Couche-Tard has been interested in the Canadian cannabis market ever since the company first employed a lobbyist in June 2017 to represent their interests. Marijuana was legalized in Canada one year later.
In 2019, ACT teamed up with Canopy Growth Corp. to open two cannabis retail outlets in Ontario. In 2020, two Fire & Flower shops opened next to Circle K stores in the province of Alberta.
Fire & Flower — which completed its acquisition of Friendly Stranger, Happy Dayz, and HotBox in the last 18 months — has seen its stock price go up substantially since the March 2020 recession ended. The company is said to be eying an increased presence in the U.S. cannabis industry.
To stay in the know about the cannabis industry and cannabis stocks, check back in with the Dales Report!