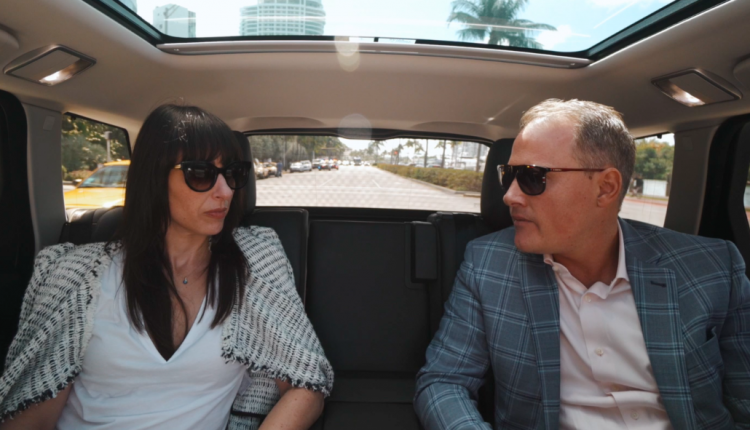 Alison Gordon, former Chief Executive Officer of 48North Cannabis Corp, joins The Dales Report in Miami for a 2-part exclusive interview series.
The series was filmed earlier this winter before Covid19 and social distancing measures were implemented.
In the first episode, Alison, who is featured in Marijuana Business Magazine's Women to Watch in 2019, shares her perspective on why there continues to be opportunity in the sector.