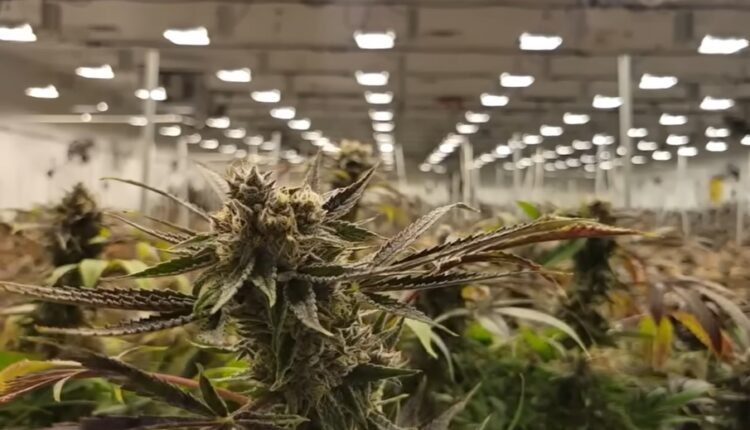 Aurora Cannabis Falls As Company Issues Bought Deal To Pay Off Remaining Convertible Debt
Aurora Cannabis Inc. continues to make strides in its effort to pay off debt. The latest capital raising maneuver, structured as a bought deal, will see Canaccord Genuity purchase 46.25 million shares of Aurora at a price of C$0.73 (US$0.54) per share. This transaction is expected to generate total proceeds of approximately C$33.76 million for the company.
Additionally, Aurora has extended an option to Canaccord, allowing them to acquire an extra 6.94 million shares under the same terms as the initial offering. Should this over-allotment option be exercised in full, the total gross proceeds from the offering will rise to approximately CA$38.83 million.
The primary intended use of the net proceeds from this offering is to retire Aurora's outstanding convertible senior notes, amounting to around $25 million, either at or before maturity. Any remaining funds will be allocated toward strategic endeavors, potentially including acquisitions.
This latest maneuver comes about three weeks after Aurora Cannabis made similar moves to reduce the debt on its balance sheet.
On September 8, Aurora Cannabis announced the repurchase of convertible senior notes in a series of multiple transactions spanning from August 16 to September 8, 2023. The successful repurchased of notes was done at a total cash cost of $12.3 million. The cost of these repurchases included accrued interest and has been settled through the issuance of approximately 20.1 million common shares of Aurora.
The primary objective behind these transactions was to significantly reduce the company's debt burden and annual cash interest expenses, reaffirming Aurora's dedication to achieving its goal of attaining positive free cash flow by the calendar year 2024. Collectively, the transactions announced on September 8 are projected to result in a notable annualized interest payment savings of $0.66 million for Aurora.
With today's additional debt settlement via bought deal, debt servicing just got a lot smaller.