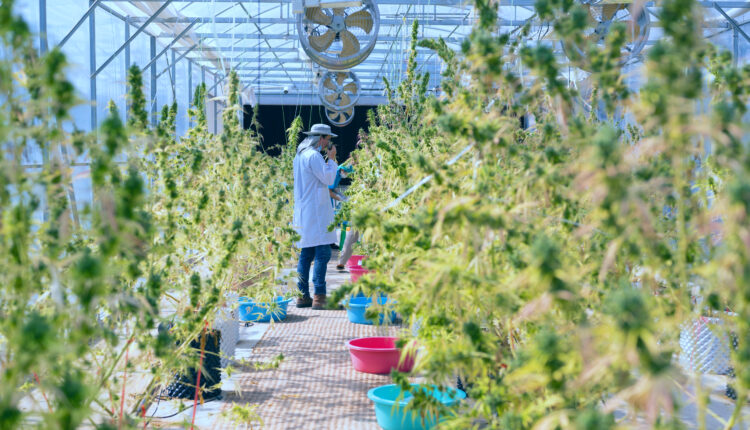 Aurora Cannabis Haunted by Fraud
On Tuesday, September 10, a class-action lawsuit was filed against Aurora Cannabis (ACB). The company and several past and present executives stand accused of fraudulently inflating its 2019 earnings.
According to the plaintiffs, Aurora Cannabis has continually misrepresented the business, with the stock trading at "artificially inflated prices."
The class action has not yet been certified by a U.S. federal judge, nor have the claims had their day in court. But the allegations alone have been enough to cause Aurora Cannabis' stock to plummet by over 90% since mid-2019.
How might this lawsuit impact existing cannabis investors?
Accusations of Fraud
The plaintiffs allege that Aurora Cannabis and several current and former executives engaged in fraudulent business practices to artificially inflate the company's earnings.
In the alleged scheme, the company sold $21.7 million worth of cannabis to Radient, a company that Aurora had significant influence over, when recreational marijuana sale prices began to dip.
The product was secured in a warehouse until it was eventually sold back to Aurora, completing what is known as a "roundtrip sale."
According to comments from four former Radient employees, there was no reason that their company would make a purchase of this magnitude, nor was Radient equipped to process cannabis of this quantity.
This testimony, included in the filing, adds credence to the accusation that the sale was fraudulent and used to inflate Aurora's 2019 profits.
The Discovery of the Fraud
How was this "roundtrip sale" first discovered? Craig Wiggins of the cannabis industry research group The Cannalysts discovered this activity, which was then reflected in several research reports and publicly reported by Yahoo Finance Canada.
In one report from October of 2019, Wiggins raised the possibility that Aurora and Radient were engaged in some type of financial engineering.
The Defendants
The list of defendants is extensive, including:
Terry Booth, former chief executive officer
Stephen Dobler, former president and board member
Glen Ibbott, chief financial officer
Cam Battley, former chief corporate officer
Michael Singer, executive chairman
Jason Dyck, board member
Allan Cleiren, former chief operating officer
Aurora Cannabis has no official comment at this time.
The Future for Aurora and Investors
The future for Aurora is yet uncertain, pending the resolution of this lawsuit. However, companies rarely recover from allegations of fraud, and it's likely that their public reputation has been permanently tarnished.
The scheme itself also reveals the enormous pressure that cannabis companies are facing in today's competitive industry, showing that while the recreational marijuana market is expanding, it hasn't exploded as some company execs had initially hoped.
This means that cannabis investors should move forward with caution, as adoption of recreational cannabis products has not happened evenly across all markets. As for Aurora's investors, now may be a good time to jump ship, if you haven't already.