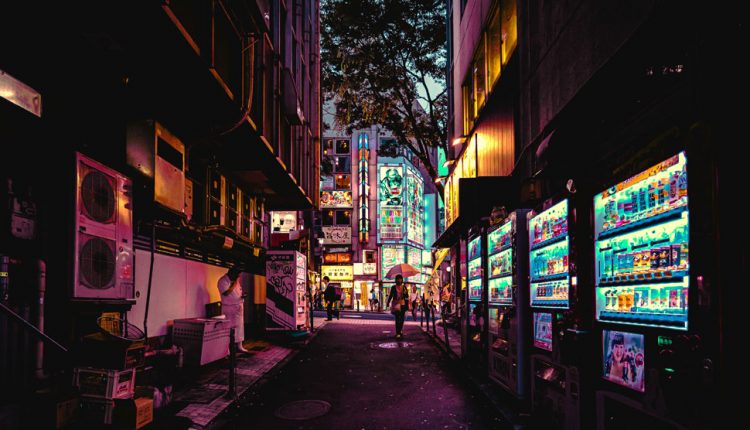 Beyond pot stores: New ways of selling cannabis?
For Canadians keen on easier access to weed, our privately licensed or government-operated outlets feel mighty restrictive. But what can we reasonably hope for in the coming years? Fresh cannabis in vending machines? Milk, eggs and pot at corner stores? Self-serve fill-ups and baggies of weed at gas stations? Coffee and cheesecake with a vape of ganja?
How about 24-hour pot machines like the ones found in Athens? Closer to home, the first marijuana vending machine in Canada opened, albeit illegally, for member-only business in Vancouver in 2015. The six-figure sales from that one machine have no doubt caught the attention of many entrepreneurs. For eager beavers, a U.S. company sells automated dispensers with built-in age-verification technology to thwart underage sales, and a Canadian company (VDMS) has applied to the government to have its "smart dispensing systems" approved to "help provincial governments track, control and monitor the sale of cannabis," as they say.
One day, will the renowned cafés of Amsterdam, where you're free to sip an espresso and enjoy your morning joint on a canal-view terrace, have competition right here in Canada? Though it's still a pipe dream on Canadian soil, Second Cup plans to convert several shops in Alberta and Ontario into cannabis stores, a joint venture (no pun intended) with National Access Cannabis Corp. No word yet whether those outlets will serve frothy café au lait.
As legalization broadens across Canada and some U.S. states to include cannabis and CBD oil as food and drink additives, analysts are predicting that picking up a CBD-infused Frappuccino at Starbucks is on the horizon, though U.S. regulatory headaches and Starbucks' corporate policies may delay your order.
Lastly, one-stop shopping for gas, munchies and pot products is the target for Couche-Tard, where the CEO has ambitious plans but is going to have to achieve them in the U.S. and Europe until our Canuck feds learn to share.