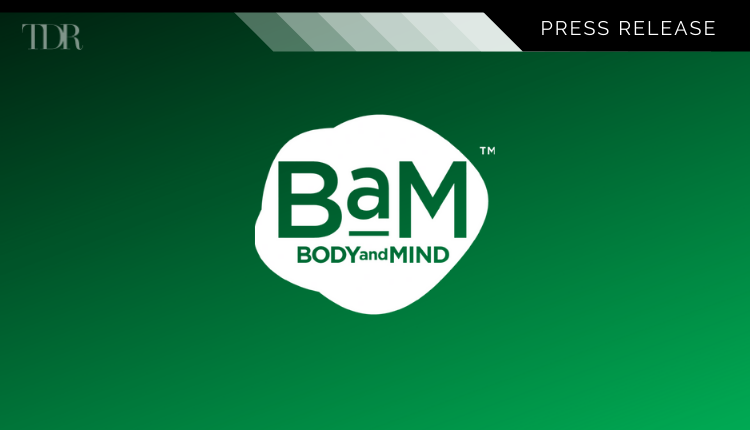 Body and Mind Completes Ohio Construction
Cultivation Progressing at Arkansas Cultivation Facility
BaM (CNSX: BAMM) (OTCMKTS: BMMJ),and NMG Ohio LLC have completed construction of the Ohio production facility and are in the final stages of obtaining local and state permits for operation. The production facility is located next to the Body and Mind dispensary west of Cleveland and anticipates producing a wide variety of Body and Mind branded offerings for the Ohio market.
Our award-winning Body and Mind products have proven success in Nevada and California and we're looking forward to expansion to the Ohio market. We continue to see strong growth in the Ohio market and applaud the recent announcement regarding measured expansion of dispensary licenses in the limited license state. Ohio has a population of roughly 11.5 Million (2019 US Census) and there are currently 52 dispensaries which have received a certificate of operation of 57 provisional dispensary licenses awarded. We intend to apply for new licenses as the process opens and continue to advance additional license applications across other jurisdictions.

Michael Mills, CEO of Body and Mind
Cultivation operations are advancing in Arkansas with Comprehensive Care Group. The cultivation facility was built out in 2020 and the required cultivation equipment has recently been installed. Last month, after receiving approval to begin cultivation operations from the State, seeds were sprouted and plant growth is now underway. "We look forward to increasing the number of plants over time as the state rules allow, and to be able to provide our Body and Mind flower quality to the patients of Arkansas," stated Trip Hoffman, COO of Body and Mind.
Arkansas is a limited license medical state with a population of over three million (2019 US Census). The State has currently approved 38 dispensaries with a total of 32 dispensaries currently open and six anticipated to open in 2021. In 2020, a ballot initiative was launched to qualify adult-use measures, however, the campaign fell short on signatures stemming from challenges around the COVID-19 pandemic.
The Company is pleased to announce that it will be presenting next week at the Canaccord Cannabis Virtual Conference on Tuesday, May 11, 2021.
To view the original press release in its entirety click here