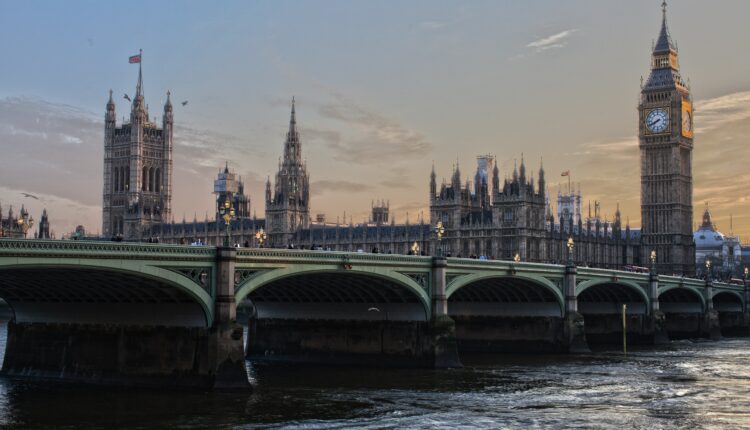 Brexit Puts UK Cannabis Patients at Risk of Losing Access to Medicine
The final stage of Brexit will bring some unintended consequences to residents of the United Kingdom who have been sourcing their medical cannabis from countries in the European Union.
December 31 will mark the completion of Brexit – the completion of Britain's exit from the EU – and the end to medical cannabis access from the Netherlands for UK patients, according to a report from the Independent. 
In a letter dated December 15, the Department of Health and Social Care told importers, clinics, and patient groups that as of January 1, 2021, UK prescriptions for medical cannabis could no longer be filled in the Netherlands, and doctors and pharmacists must prepare to advise patients on alternative products.
Patient groups say that those who will be affected most by the change are children with epilepsy, some of whom suffered from hundreds of seizures per day before gaining access to medical cannabis.
"The termination of medical cannabis supply from the Netherlands to the UK is a matter of life and death for these children," said a spokesperson from the End Our Pain campaign in the report.
In a response, the Department of Health and Social Care said while they "sympathised with patients dealing with challenging conditions", there is "a range of alternative" cannabis medicines available to them in the UK.
Unfortunately, UK physicians—who have been able to authorize medical cannabis since 2018—have been slow to prescribe it, and in some cases even "systematically" denying it to patients, according to patient groups. Those who were refused access by their doctors and chose to obtain their medical cannabis in other EU countries, like the Netherlands, will now no longer have even that option.
"It's been over two years of rejection after rejection to access the only medication that works for our children, and now we are faced with the threat of not being able to access the medication even privately, with only 13 days notice," said Joanne Griffiths, mother to 11-year-old Ben who suffered from as many as 300 seizures per day before using cannabis.
"I urge the UK government to not only fund this medication but to work with the Dutch government to find an urgent solution."
Patients and families are calling on both UK and Dutch governments to resolve this issue.
Related: Part #2: Halo Labs Poised to Capitalize on UK Medicinal Cannabis Opportunity