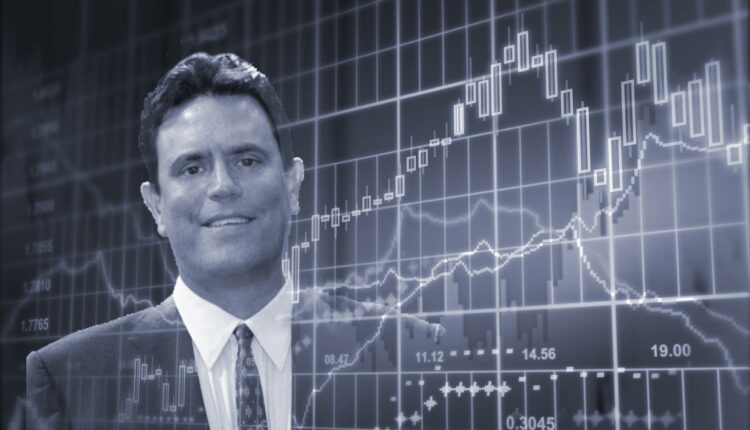 Brochstein: American Cannabis Could See Increased Attention on US Markets
New Cannabis Ventures Alan Brochstein joins The Dales Report and shares his views on how he's seeing increased interest from US Stock Exchanges potentially listing US Cannabis Companies.
In addition, Brochstein also explores how COVID-19 could inspire Cannabis companies to work together to find more profit through unification on the legal market versus the illegal market. In a time where health and wellness supersede everything, quality assurance and safety measures are presenting a big opportunity for the legal market to thrive.