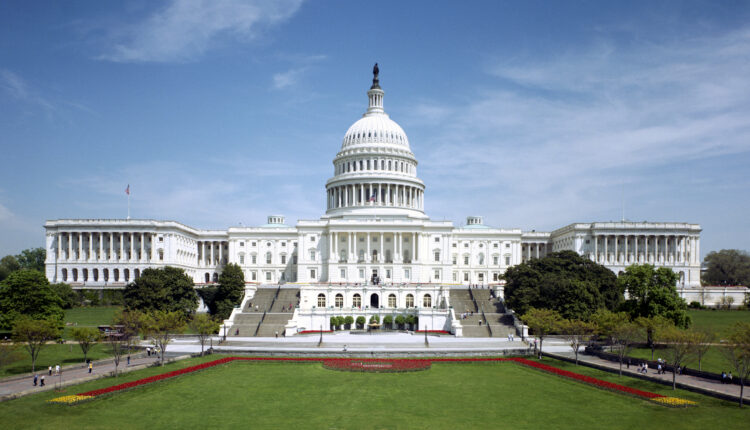 Brochstein: US Cannabis and the Major Legislative Catalysts Ahead
TDR welcomes Alan Brochstein back to discuss his bullish investment thesis for U.S. cannabis operators—particularly as it pertains to the upcoming U.S. presidential election. Alan expands on his recent Forbes op-ed, penned on July 12, which has received over 23,500 views as of this writing. Mr. Brochstein also delves into why he is warming to select Canadian LPs and how the Food and Drug Administration's misguided policies have harmed the CBD market. This is an important interview for cannabis investors seeking to position portfolios into the election countdown.
Alan is the principle of New Cannabis Ventures and among the sector's most respected analysts. Its vision is to become the leading provider of relevant information in the cannabis industry by contributing original and curated content on the most promising businesses and influential investors.