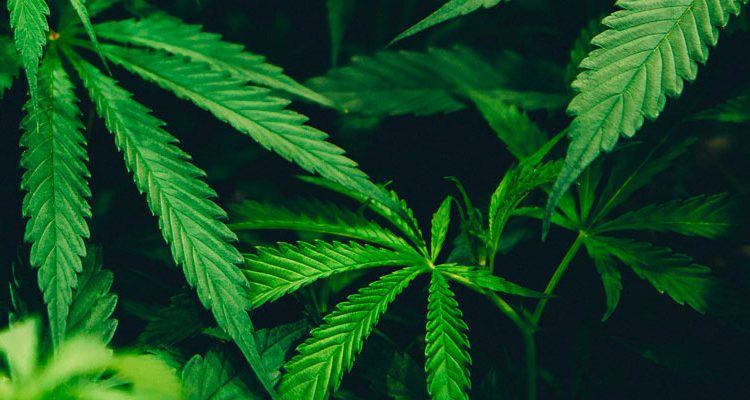 Can CannTrust be trusted?
A few months ago, CannTrust Holdings, a Canadian producer of medical cannabis products, ran into serious trouble following revelations that it failed to play by the rules in this strictly regulated industry. In September, Health Canada suspended the company's production licence after learning that it had tried to conceal illegally cultivated plants behind fake walls at its facility in Pelham, Ontario.

That wasn't CannTrust's only infraction, as just last year they were caught growing cannabis from black-market seeds. According to Bloomberg, using contraband seeds would have enabled CannTrust to boost production at a time when the company had signed contracts to supply more dried flower than it was officially capable of turning out.

Consequently, the Ontario Cannabis Store (OCS), which distributes cannabis products in the province, has demanded a refund for $2.9 million worth of the company's products, since those illegally grown products failed to comply with the supply agreement that they had signed. The Alberta Gaming, Liquor and Cannabis agency also demanded a refund for $1.3 million worth of CannTrust's products.

In the wake of the scandal, shares in CannTrust took a nosedive and roughly one-fifth of the workforce was laid off. It wasn't long before the company faced the threat of being delisted from the Toronto Stock Exchange, along with a class action lawsuit on behalf of Canadian investors.

Interim CEO Robert Marcovitch has said that CannTrust remains "fully committed to building the organization we need for future success and rebuilding the trust of all of our stakeholders." On October 15, the company's shares rebounded following the announcement of its intention to destroy 77 million plants and other cannabis products.

But the question remains, will CannTrust ever fully regain the confidence of investors? One thing is certain: the fact that a major producer has been caught red-handed shows that Health Canada's system to root out the rule-breakers appears to be working. Other producers have no doubt taken notice.