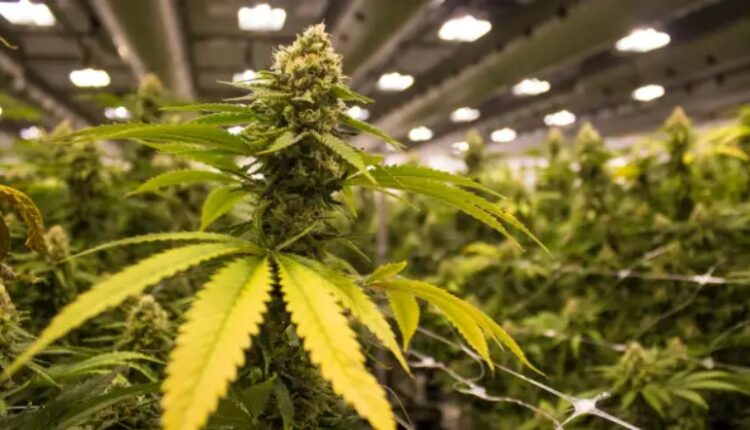 Canadian Cannabis LP Tilray Brands Set To Acquire HEXO Corp. In $250M Transaction
Tilray Brands Inc. TLRY is expected to announce plans to acquire Canadian cannabis producer rival HEXO Corp. HEXO in a deal worth about $250 million on Monday after reporting its latest quarterly results. HEXO confirmed that it has entered into a definitive arrangement agreement for a transaction in which Tilray will acquire all of the issued and outstanding common shares of the Company.
Tilray will acquire HEXO by exercising the $173 million secured convertible note it acquired from HEXO's former creditor HT Investments MA LLC for a small discount in July 2022 that would give it roughly 49% of the company's equity, while paying $75 million to acquire the remaining outstanding shares. 
The deal would involve the Ontario-based company, which held an influential position in the Canadian cannabis industry in Dec. 2020 when it merged with Aphria Inc in December 2020. The company went on to strengthen its position in the Canadian market with a 13% share, the sources said. Tilray currently controls 8.1% of the market, according to Hifyre.
This is not the first time HEXO and Tilray have joined forces. Their April 2022 strategic partnership resulted in as much as $80 million in various efficiencies such as shared services and other production agreements, noted Bloomberg. At the time, HEXO established an equity purchase agreement valued at $180 million to help provide the company with additional capital for further operations.
The deal will be subject to a vote by HEXO's shareholders, though sources say the company's biggest shareholders have already signed off on the deal and it is expected to close sooner rather than later.
__________
This article was originally published on Benzinga and appears here with permission.