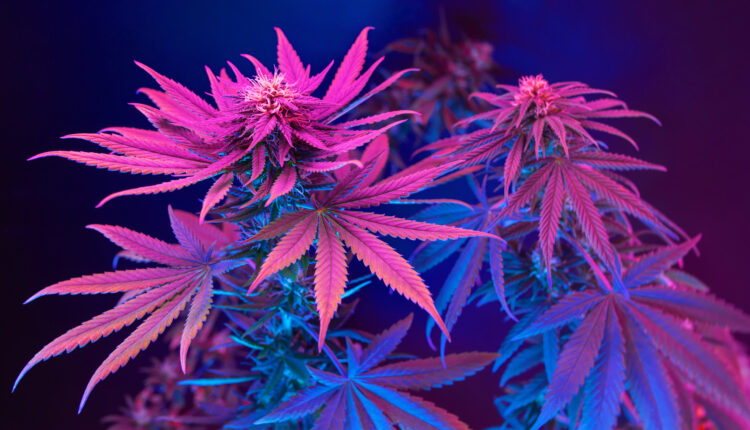 Cannabis Businesses Could Qualify for Federal Small Business Aid Under New Legislation
The general view toward cannabis is changing in the United States. In the last decade — particularly within the last few years — the tide has turned. States have been legalizing marijuana across the country, mostly by direct action from voters. This shift in view has found its way through both state and federal legislatures. In fact, a new move by the U.S. Congress even seeks to help many new cannabis businesses across the country.
What is Happening?
Recently, members of the United States House of Representatives introduced three new bills that would make state-legal marijuana businesses eligible for federal small business services.
These federal small business services would include eligibility for loans, disaster relief, and even grant programs. Currently, cannabis businesses cannot receive federal aid because marijuana is still considered to be a Schedule I controlled substance by federal law. Despite this, the U.S. cannabis industry employs nearly 320,000 adults as full-time employees.
The First Bill
The first bill that attempts to make this change is the Ensuring Safe Capital Access for All Small Businesses Act of 2021. It is sponsored by the House Small Business Committee Chairwoman, Nydia Velazquez (D-NY). The bill seeks to expand access to services like microloans, disaster assistance, and the federal Small Business Administration's loan program.
In this bill, there is also a specific section that is dedicated to cannabis businesses. The section ensures that the Small Business Administration cannot decline services to a business for their involvement with cannabis.
The Second Bill
The second bill seeking to aid cannabis businesses is the Homegrown Act (H.R. 2649). It is sponsored by Representative Dwight Evans (D-PA). This bill seeks to establish a Small Business Administration grant program in order to provide funding to state and local governments to help them to navigate the licensing process for cannabis-based businesses. The bill would also remove marijuana from the Controlled Substances Act.
The Third Bill
The third bill takes a similar approach. This bill from Representative Jared Golden (D-ME) would prohibit Small Business Administration partners from denying services to businesses that are involved in the cannabis industry. This change would affect providers that are associated with the Small Business Administration. These providers would include the Administration's Small Business Development Centers, Women's Business Centers, and Veterans Business Outreach Centers.
In this bill, the emphasis is on people that are starting or running a new, small cannabis business. The bill seeks to help these small business owners to get the assistance and advice from experts that they need in order to grow their businesses. If it is passed, it is argued that the bill could help to stimulate additional growth in the cannabis industry.
For more information and to stay up-to-date on everything that is happening in the cannabis industry, be sure to check back in with us at The Dales Report.