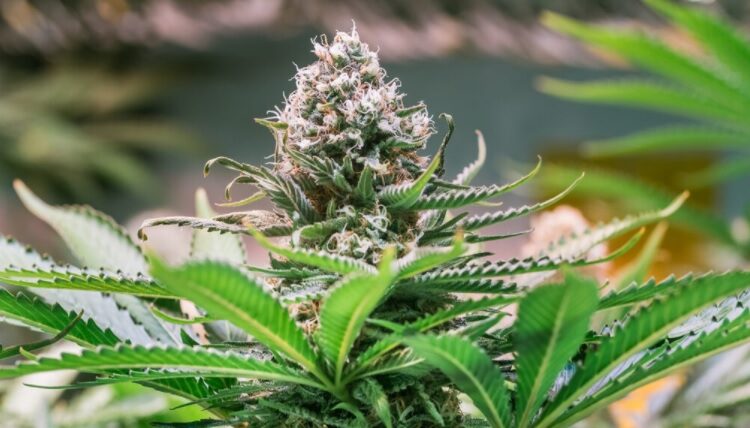 Cannabis Decriminalization Gains Momentum In Texas As Cities Rebel
Texas cities are one by one decriminalizing cannabis after state Senate members failed to enact the policy change refused to consider a House-passed measure to decriminalize marijuana, streamline expungements and allow doctors to recommend medical cannabis instead of opioids to patients with chronic pain. They officially killed the bill and push to enact the policy change in May.
Sign Up To The TDR Weekly Newsletter
What Happened
Now, Lubbock, in north east Texas, is poised to become the seventh city to decriminalize local low-level marijuana offenses, joining cities like Denton, San Marcos, Killeen, Elgin and Harker Heights, to name a few.
The proposal seeks to ban local police from arresting or issuing citations to adults possessing up to four ounces of cannabis unless an authoritative state or federal court decree opposes the policy. If that case, the initiative puts forth a proposal, the "City's policy shall be to make enforcement of Class A and Class B misdemeanor marijuana possession its lowest enforcement priority."
While there are cities in the Lone Star State, like San Antonio, where cannabis remained illegal after residents rejected a ballot measure in May, activists in Lubbock are hoping for a different scenario.
The group supporting the Freedom Act Lubbock ordinance has officially submitted all the required paperwork to the city secretary.
What's Next
The campaign now has 60 days to collect around 4,800 valid signatures. These signatures equal roughly 25 percent of the registered voters who participated in the May municipal election.
If the initiative gets enough signatures, it will advance to the city council for consideration. If it is not adopted, the proposal will proceed to the ballot for voters to decide.
Adam Hernandez, a spokesperson for the campaign, is not optimistic that lawmakers will pass the measure. Activists "fully anticipate" lawmakers will vote against the policy change, Hernandez told Marijuana Moment last week.
Meanwhile, cannabis businesses in Texas are booming, despite the fact that recreational marijuana is still illegal. In 2022, cannabis companies in Texas brought in over $8 billion in revenue, according to a recent report from Whitney Economics.
Over these past several years, cannabis regulations in Texas have been a hot topic, discussed by lawmakers, industry stakeholders and the public. Currently, this state has some of the most stringent cannabis laws nationwide, maintaining a strict stance on both medical and recreational use.