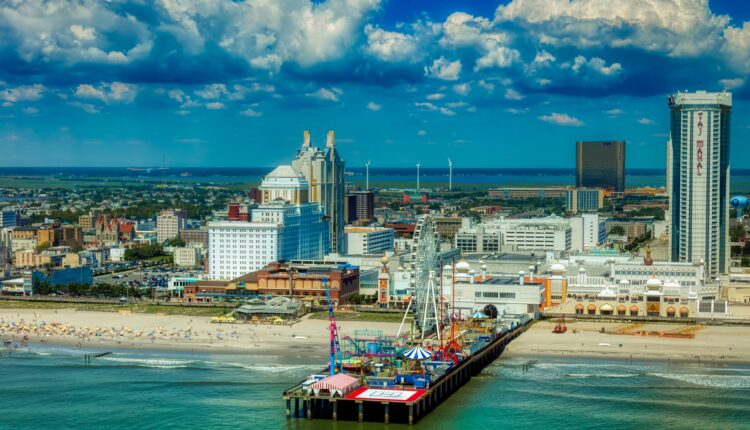 Cannabis Legalization Bill Passed by New Jersey Lawmakers
On Thursday, the New Jersey Assembly and Senate passed legislation that would legalize the possession, production, and retail sale of cannabis on to its final stage of approval: Governor Phil Murphy.
Legislators voted in favour of the bill, Assembly Bill 21, after voters made it clear they supported the state-wide legalization of marijuana on election day. A total of 49 assembly members voted for the legislation, 24 voted against it, and six abstained from the vote. The New Jersey Senate saw 23 vote in favour of the bill while 17 opposed it. Now only Gov. Murphy's signature is needed for the bill to become law.
Under the proposed legislation, adults will be permitted to purchase up to one ounce of cannabis from licensed retailers, where all cannabis will be subject to a state sales tax. As much as 70 percent of all sales tax revenue will be put back into communities that have been most harmed by the War on Drugs.
"With legalization comes an unprecedented opportunity for residents to clean the slate with expungement provisions and for communities to grow their economic base with businesses," said Assemblyman Jamel Holley said to Patch.
Cultivation licenses will be capped at 37 for the first two years, and state-licensed medical cultivators will be eligible to apply for retail licenses.
Municipalities will be able to prohibit cannabis businesses in their communities if they so choose. If all goes according to plan, cannabis should be legal in the state by January 1, 2021, although it could take between six months to one year for the regulatory process to be finalized.
An additional piece of legislation, Assembly Bill 1897, removes penalties for private possession of up to six ounces, and up to 170 grams of hash. Under the bill, police officers in the state are no longer permitted to conduct a search based on the smell of marijuana alone.
According to NORML, New Jersey police have a history of prioritizing cannabis arrests. An analysis of nationwide arrests published in 2018 said the state was third in the country for all cannabis arrests and second in per capita arrests.